Boy, 12, shot by 10-year-old brother inside Strawberry Mansion home, police say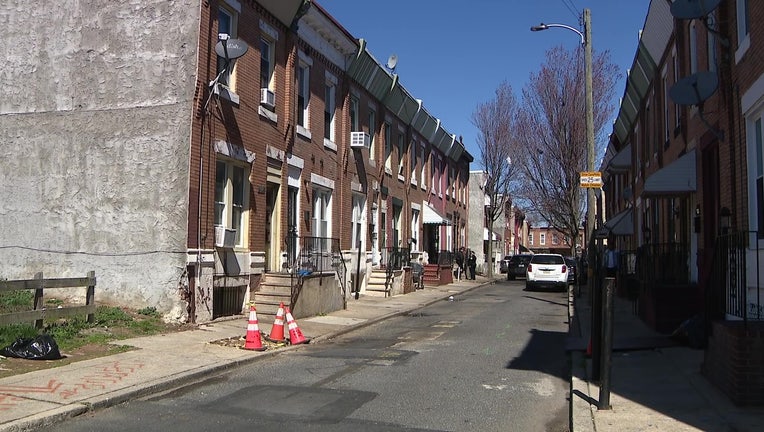 article
PHILADELPHIA - A 12-year-old was rushed to the hospital after police say he was shot by his younger brother inside their home Sunday morning.
Police responded to the 2600 block of North Hollywood Street in Strawberry Mansion to find the boy suffering from a gunshot wound to the chest in a bedroom around 11:20 a.m.
He was transported to a local hospital, where he is said to be in stable condition.
MORE HEADLINES:
The 12-year-old was shot by his 10-year-old brother, according to authorities.
"A 12-year-old child has just been shot by a 10-year-old sibling with a gun that was left unattended by an adult," said Police Commissioner Danielle Outlaw.
The weapon was recovered, as police continue to investigate.