Police seek pick-up truck driver after fatal hit-and-run in McDonald's parking lot in Levittown
LEVITTOWN, Pa. - Police in Bristol Township are searching for a driver who they say fled the scene after a pedestrian was hit and killed in a McDonald's parking lot.
Officials said the incident happened late Sunday afternoon, a little before 4:15, in the parking lot of McDonald's on the 7700 block of Bristol Pike, in Levittown.
According to authorities, 47-year-old Jason Smith was struck and killed in the McDonald's parking lot by the driver of a gray Chevy Silvarado that left the scene.
Smith was taken to Jefferson-Torresdale Hospital, where police say he died a short time later.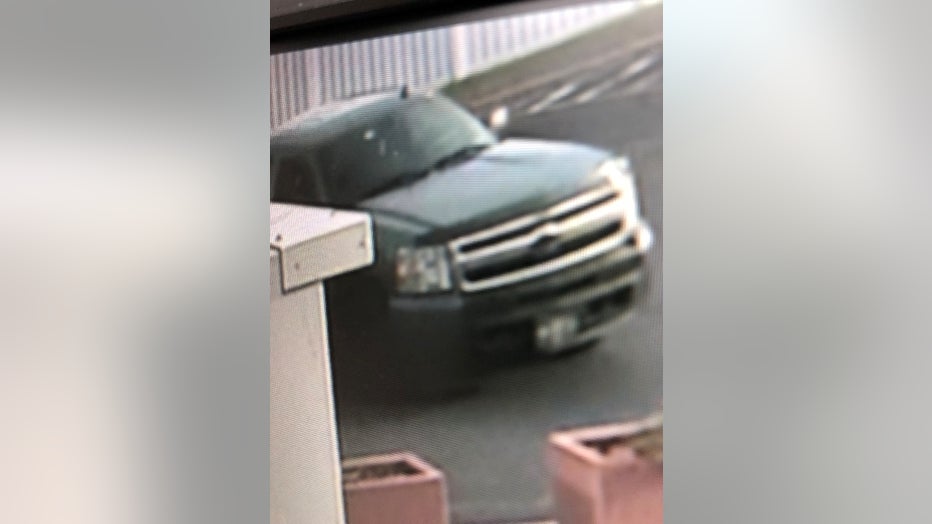 Officials say the Silverado was a 4-door pickup truck, possibly 2013, with a 4x4 sticker on both sides of the bed. It had black rims and a front vanity license plate. The truck might be missing an oval-shaped black, plastic trim piece used to cover a fog lamp opening.
Investigators are looking into the possibility that an altercation between Smith and the driver lead to the deadly hit-and-run. 
Anyone with information regarding the driver, the truck or the incident is urged to contact Detective Patrick Kitchenman, with Bristol Township Police, at 267-812-3056 or through email at pkitchenman160@bristolpd.org.