Charges filed against accused teenage carjacker shot by passenger with license to carry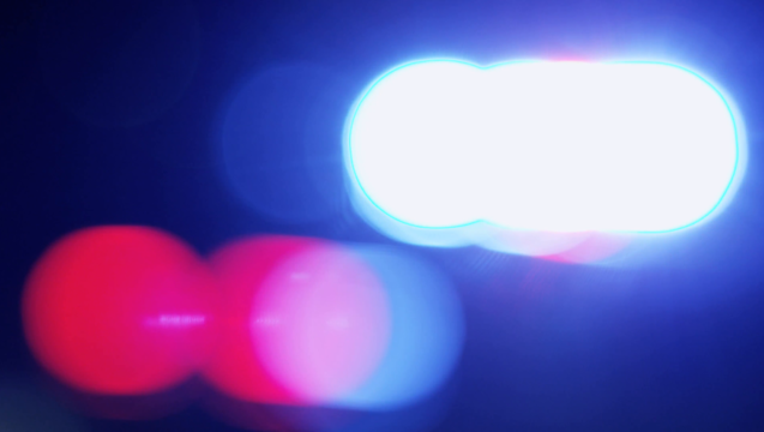 article
PHILADELPHIA - Prosecutors in Philadelphia have charged a teenager who police say was shot several times when he attempted to carjack someone who has a license to carry a firearm. 
The 17-year-old allegedly opened the door of a Honda Civic with two people inside that was parked on the 1800 block of Mascher Street just before midnight Saturday. 
Investigators say the teen pointed a gun at the two passengers and one of them who has a license to carry a firearm shot him in the chest and shoulder. 
MORE LOCAL HEADLINES
He was found by responding police a block away and rushed to Temple University Hospital where he was placed in stable condition. 
A week after the attempted carjacking, the Philadelphia District Attorney's Office charged the teen with two counts of robbery, one count of attempted carjacking, and weapons charges. 
Prosecutors said the teen was on probation in Montgomery County at the time of the shooting, and a firearm recovered by police was registered to the teen's father.
The DA's office to this point have not filed charges against the person who shot the teen.