Cohen: Mets to change 'Phillie colors' ad patch on uniform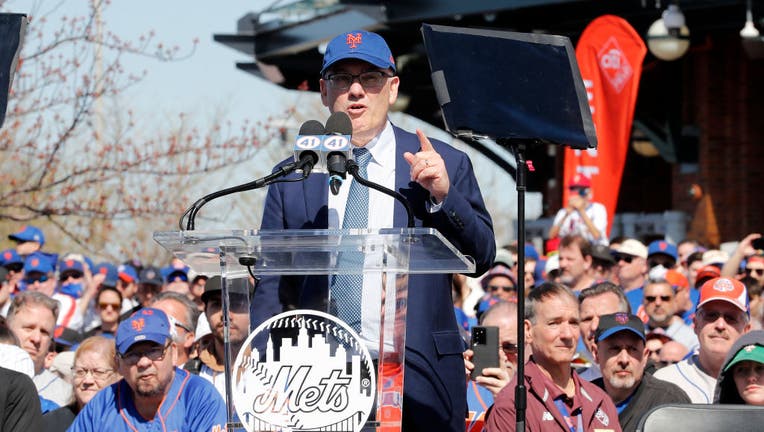 article
NEW YORK - Cohen plans to patch things up with New York Mets fans over an ad on the uniform.
In a partnership with NewYork-Presbyterian Hospital, the team wore patches on its jersey sleeves for the first time during Friday's home opener against the Miami Marlins. But the red-and-white color scheme didn't really fit for a team traditionally decked out in blue and orange that counts the Philadelphia Phillies as a primary rival.
The club announced the sponsorship agreement Thursday and showed off the new uniform patches in a photo online.
Cohen, the Mets' owner, said he had an email exchange with NewYork-Presbyterian Hospital CEO Steven J. Corwin and they agreed to make a change going forward.
"They're Phillie colors. And he agreed and I agreed they should be more Met-appropriate," Cohen said before Friday's game.
"I was working hard last night," he added, drawing laughs.
New York wore the red-and-white patches Friday. Cohen did not say when the new patches might be ready.