Coroner: 2-year-old killed by fallen tree limb in backyard of Bucks County home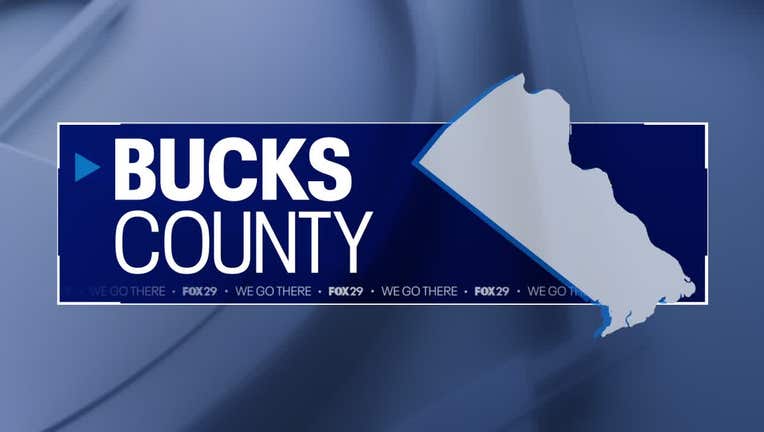 article
LOWER SOUTHAMPTON, Pa. - A 2-year-old boy was killed in the backyard of his family's Bucks County home when a strong wind gust snapped a 25-foot-long tree limb, officials announced Monday. 
The boy's mother and an older sibling were in the yard of the Lower Southampton home when the tragic accident happened on Saturday, the Bucks County Coroners Office said.
Officials say "sudden powerful wind gusts" split the tree and caused a 25-30 foot limb to fatally strike the 2-year-old in the head.
Responding medics pronounced the child dead at the scene, according to officials. The manner and cause of death was later determined to be an accidental head injury. 
MORE LOCAL HEADLINES
County Coroner Merideth J. Buck called the child's death a "horrible tragedy" that was an "unforeseen act of nature." 
"High winds came in ahead of the thunderstorms and split a tree on the property. It fell without warning, striking the child's head. My heart goes out to the family as they grieve this unimaginable loss," Bucks said.