DA: Man, 21, critically injured after being shot during fight over football, girl in West Chester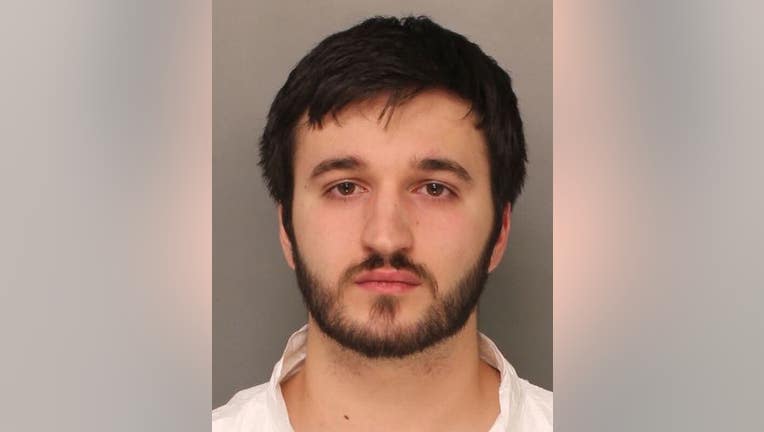 article
WEST CHESTER, Pa. - A West Chester man is facing several charges in connection with a shooting that left a man in critical condition, authorities say. 
According to the Chester County District Attorney's Office, 22-year-old Vaughn Yanko was charged with the shooting of a 21-year-old male. 
Police say the incident occurred on Sunday morning around 2:18 a.m. on the 50 block of North High Street. 
Officers responded to the property for a report of shots fired and when they arrived on scene they found a male suffering from a single gunshot wound to the abdomen, officials say. 
According to authorities, the victim was transported to two different hospitals for treatment and he is currently in critical condition after undergoing surgery. 
Officials say his aorta was ruptured from the gunshot wound, requiring cardiopulmonary resuscitation, which is a procedure to restart a person's heart after it has stopped. 
The DA's Office says the shooting allegedly began after a disagreement between two groups over a girl and a football game. 
MORE LOCAL HEADLINES
Officials say the group had been drinking alcohol at different bars in the area and came in contact with each other in front of the courthouse in West Chester. 
After a verbal altercation, a fight broke out and Yanko was seen shooting the victim, according to police. 
Officers later found Yanko near 10 North High Street with a black Ruger handgun inside a holster in his right front jacket pocket, per authorities. 
Yanko was taken into custody and faces attempted murder, aggravated assault and related charges. 
"Gun violence must stop," said Chester County District Attorney Deb Ryan. "This is another senseless and heartbreaking tragedy with a victim in critical condition. We all hope and pray for the victim's recovery, and the next 48 hours are critical for him."