DA: Man charged with killing 2 women, unborn child in Chester County
CHESTER COUNTY, Pa. - A Pennsylvania man is facing charged after prosecutors say he shot two women to death, one of whom was 5-months pregnant, and later carjacked a friend before leading police on a chase that ended with a brief standoff.
Mamadou Kallie, 23, was charged with two counts of first-degree murder, murder of an unborn child, carjacking, fleeing and eluding, endangering the welfare of a child and other related charges.
Officers from the Coatesville Police Department were called to the 300 block of Mount Pleasant Street around 10:30 p.m. Sunday for a domestic incident between Kallie and 20-year-old Tiara Rodriguez-Diaz, officials said. 
According to court documents, the altercation happened at a friend's house and Rodriguez-Diaz had her 22-month-old son inside her vehicle. She told responding officers that everything was fine but Kallie grew agitated with police.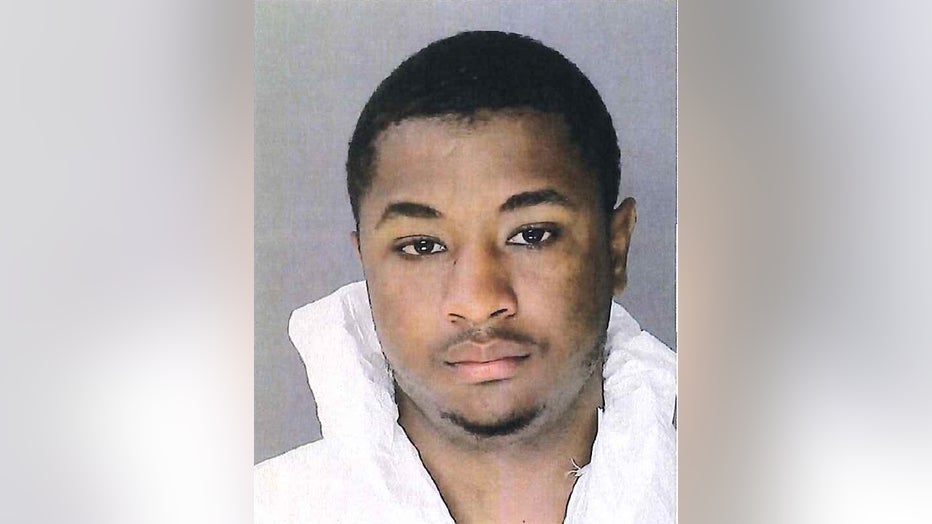 Investigators said Rodriguez-Diaz left the property in her car, a Toyota Corolla with Pennsylvania plates, and Kallie remained at the house. 
About a half hour later, officers in Valley Township were called to the 300 block of East Glencrest Road for reports of shots fired. A 911 caller told police that he witnessed a road rage incident followed by 9 gunshots and screaming, according to documents.
Kimberly Ortiz-Zayas, who police say was 5-months pregnant, was pronounced dead at the scene. Another woman, identified by family as 20-year-old Tiara Rodriguez-Diaz, was taken to Paoli Hospital where police say she died.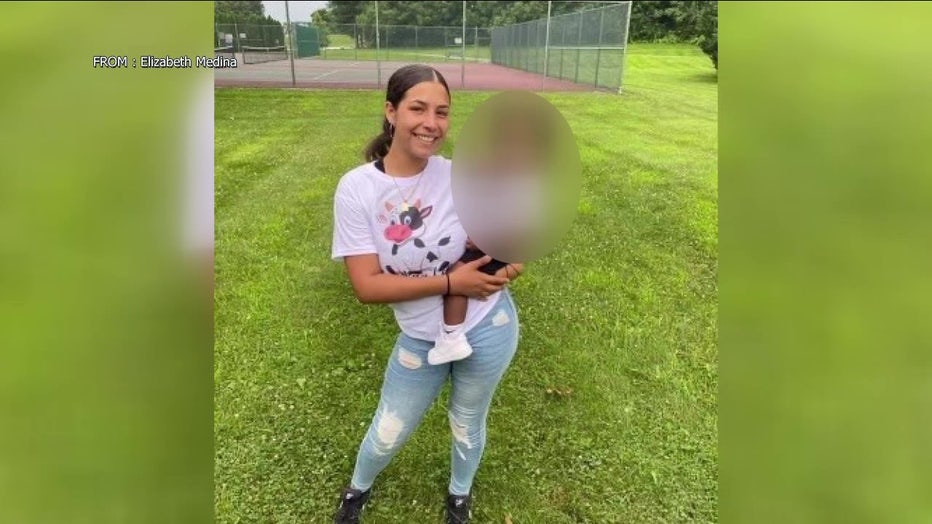 Family members say 20-year-old Tiara Rodriguez was one of the women found shot to death.
A short time later, officers in West Chester were called to the area of Route 162 and Telegraph Road in East Bradford Township for reports of a carjacking. The victim, later told police that he was detailing his car when Kallie, whom he's known since grade school, got into his vehicle and demanded he drive. 
The carjacking victim, according to a police affidavit, told investigators that Kallie admitted to killing someone, saying he "put five shots in her head." Kallie told the victim to drive on back roads and used the victim's cellphone to call his uncle who told him to flee to New Jersey, records show. 
Kallie eventually told the carjacking victim at gunpoint to get out of the car near a Pennsylvania State Police barracks in Embreeville. The victim got out of the car and flagged down a passerby to call the police. 
Authorities caught up with Kallie in the stolen vehicle and needed to use stop strips twice to disable the car, according to police. Officials say Kallie got out of the car with a gun to his neck which caused a 20-minute standoff with police that ended when he surrendered. 
His recovered firearm contained two live rounds, one in the chamber and another in the magazine, according to the DA's office.
Kallie is being held without bail at a Chester County prison.