DA: Montgomery County woman used volunteer fire company funds for trips, retail purchases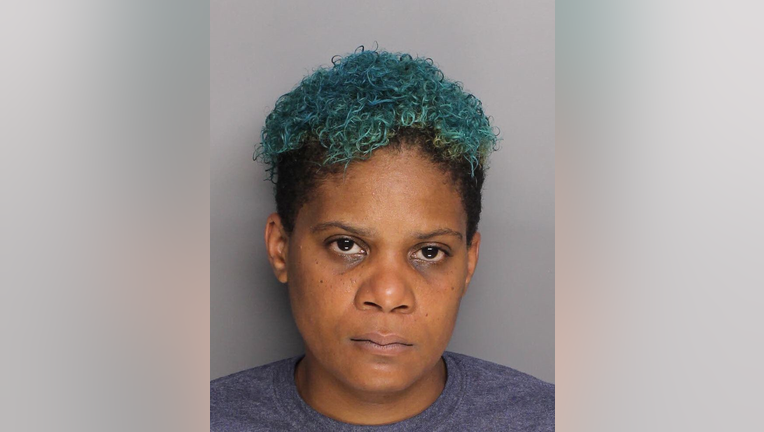 NORRISTOWN, Pa. - A Montgomery County woman who was the acting treasurer of an all-volunteer fire department has been charged with spending more than $40k of the company's funds on trips, auto loans and retail purchases, prosecutors announced Wednesday.
Kengra S. Taylor, 46, has been charged with multiple crimes including theft and misappropriation of funds after prosecutors allege that she spent over $43,000 from the West End Fire Company accounts while she was serving as the volunteer treasurer. 
An investigation began in September when money from the account was reported stolen by the company's chief and president. Authorities later discovered that Taylor had opened an unauthorized credit card account in the name of the fire company and used the card, as well as funds from the four fire company bank accounts, for her own personal use from January to September. 
Taylor allegedly made nearly 90 different transactions totaling $43,137.78. Prosecutors say Taylor used the money on vacations, purchases and services at two Harley Davidson dealerships, auto loans, and purchases at retail locations including Wine & Spirit stores, Costco and the U.S. Postal Service.
"This volunteer fire company serving its community was taken advantage of by one of its own members, who they trusted. It's unfortunate, but sadly, not completely uncommon," Montgomery County District Attorney Kevin R. Steele said. 
Taylor was arraigned and later released on $25,000 bail.
___
For the latest local news, sports and weather, download the FOX 29 News app.
DOWNLOAD: FOX 29 NEWS APP