Dairy Queen discontinues fan-favorite menu option, says it could return in the future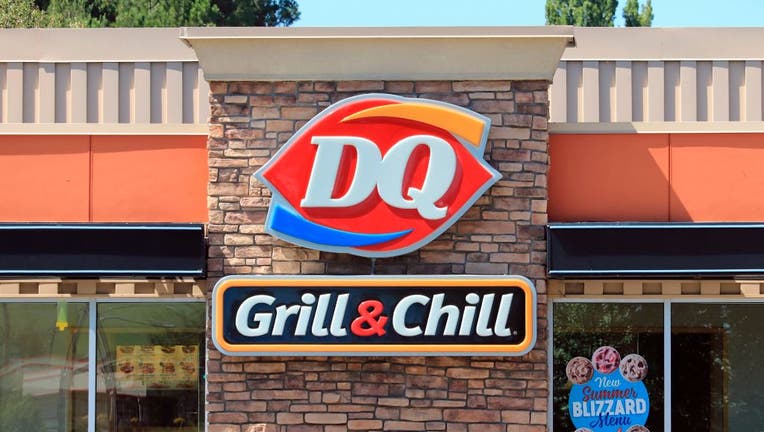 article
Dairy Queen said it has discontinued a fan-favorite menu option: the cherry-dipped cone. 
The restaurant didn't offer an explanation but said it rotates the flavored dipped cones. Company leaders said the cherry flavor could return in the future. 
They also urged customers to check with their local DQ restaurant to see which flavored cones are available. 
RELATED: Sonic Drive-In unveils newest drink, merchandise just in time for summer
News of the discontinuation surfaced on TikTok by a Dairy Queen location in Michigan. 
"Unfortunately, today I have some bad news, and I feel like a lot of people will be upset about this. I don't know when or if it's returning, but Dairy Queen is discontinuing their cherry cone dip," the video narrator said. "It's already sold out in our warehouse, so once we deplete the inventory in the store, we'll be sold out until further notice."
This story was reported from Los Angeles.