Embiid out indefinitely with injury; 2 shot and killed in Norristown; City fight smoke alarm request backlog
THE RUNDOWN: 
1. Joel Embiid out indefinitely after suffering concussion, orbital fracture in Game 6 win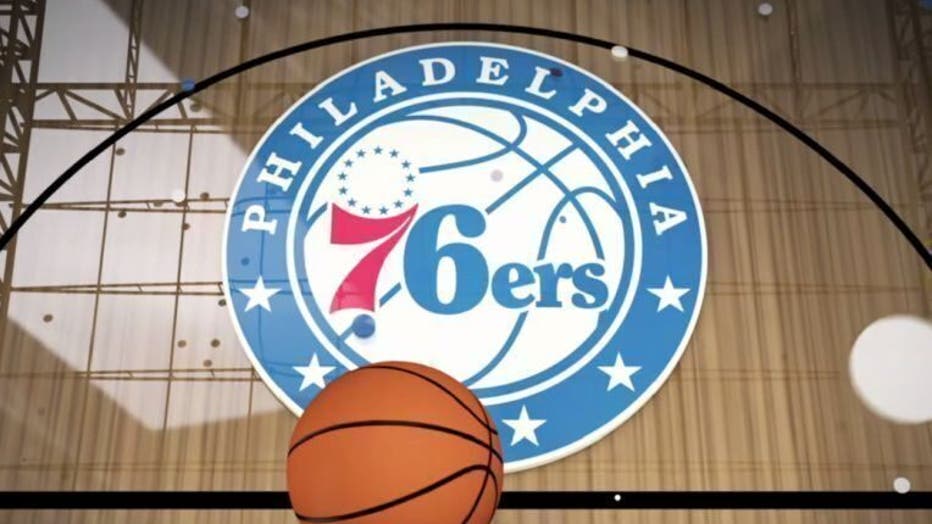 PHILADELPHIA – Joel Embiid has a right orbital fracture and a mild concussion and the Philadelphia 76ers said Friday night that the MVP finalist is out for the foreseeable future.
Embiid was injured late in Philadelphia's victory at Toronto on Thursday night, when the 76ers were closing out the Raptors and finishing off a six-game win in an Eastern Conference first-round series.
That win sent fourth-seeded Philadelphia into the East semifinals against top-seeded Miami, a matchup that begins Monday night.
But Embiid's status is now very much in doubt. A similar fracture, to his left orbital bone, kept him out for about three weeks — spanning 10 games, including two playoff games against the Heat.
He was already playing through a right thumb injury in these playoffs, but led the 76ers to the Round 1 win regardless.
2. Police: 2 people shot and killed in Norristown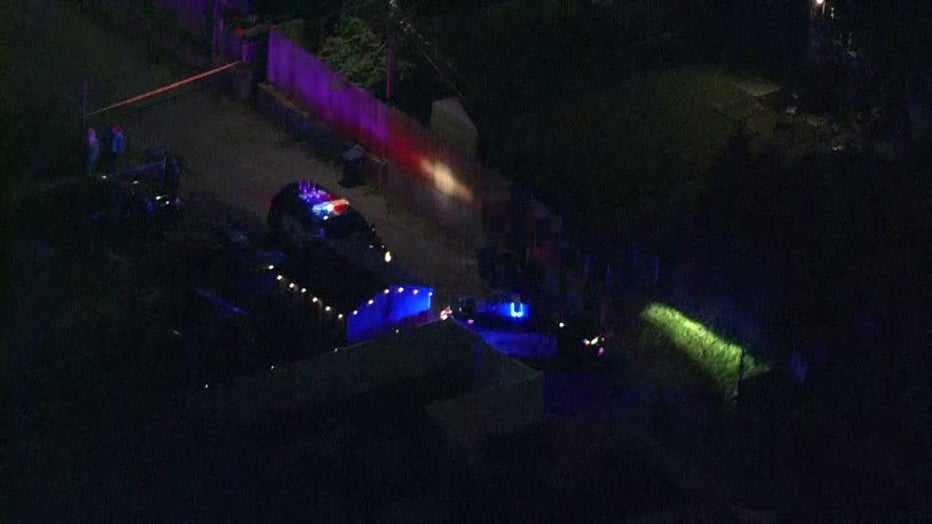 Norristown police investigate a double fatal shooting on Warren Street.
NORRISTOWN – Police in Norristown are investigating a fatal double shooting.
According to officials, police responded to West Warren Street and Markley Street Friday night, just after 7:30, on the report of shots fired.
Responding officers found two gunshot victims when they arrived.
Both victims were pronounced dead at the location.
Officials said one person was in police custody. They indicated Warren Street was shut down as a result of the investigation.
3. Philadelphia family adopts dog of local woman with terminal brain cancer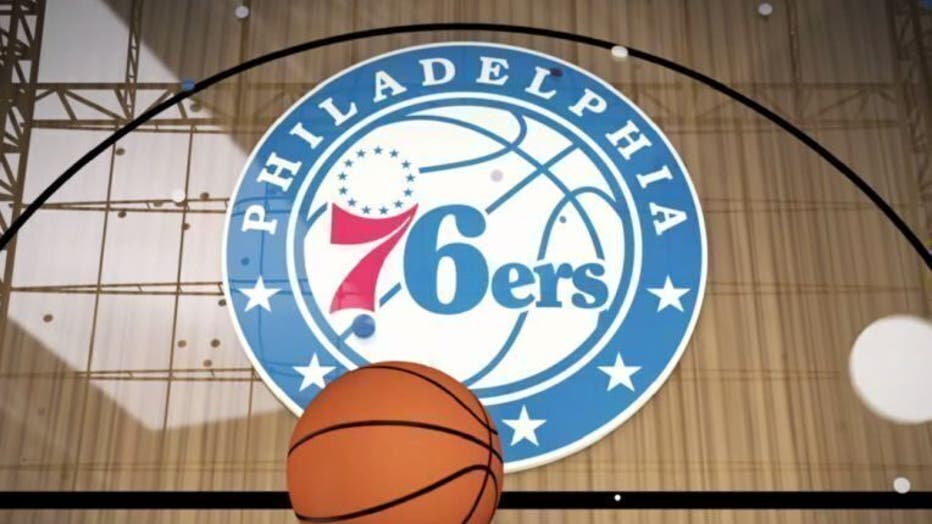 PHILADELPHIA – A local family was selected from hundreds of applicants to adopt the dog of a terminally ill Philadelphia woman.
Valarie Alexander wanted to find a new home for her dog, Rosie, after she was told that she only has weeks left to live due to brain cancer. 
FOX 29's Chris O'Connell shared Valarie's story on Tuesday and soon enough thousands of applicants from around the world reached out about Rosie. 
"I want to make sure she gets as much love after I'm gone as she gives. I don't want her to be sad, or locked in a cage or treated badly. I want someone who loves her," Valarie said.
She didn't only want to find a home for her beloved Rosie, she also wanted to meet the dog's new caretakers before she passes. 
The Philadelphia family, in the Pine Valley section, has two children and a big backyard for Rosie to enjoy. 
"All I know is I am alive today and anything beyond that is a gift, which is true for everyone," Valarie said. 
4. Philadelphia working through backlog of smoke alarm requests in wake of tragic Kensington blaze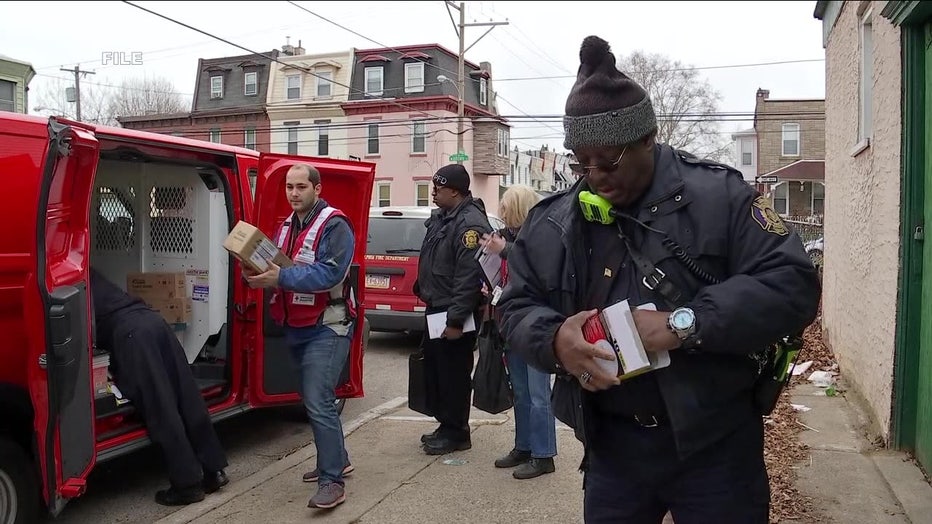 Philadelphia is working to clear a backlog of smoke alarm requests from city residents.
PHILADELPHIA - In the wake of the tragic fire in Kensington that killed four, including three children, Philadelphia Fire Commissioner Adam Thiel spoke about thousands of smoke alarms that have been installed around the city. The Philadelphia Fire Department said it has installed 4200 smoke alarms since December, with 5700 requests for alarms still to be installed. 
FOX 29's Jeff Cole discovered that from December to Apr. 24, there were 53 unfulfilled smoke alarm requests in properties surrounding the home where four died. 
The city on Friday afternoon the Philadelphia Fire Department said it has gone to 11 homes and installed 31 smoke alarms. 
The alarms and installation are free to residents who cannot afford them, and the work is sometimes done by local fire departments. In Kensington, Engine 25 is the busiest in the city with 3700 runs last year.
"I think that every property should already have smoke alarms in it, that is the requirement, those are the regulations," Commissioner Thiel said. "That's why we do it, that's why we've been going out and getting grant money and we've done almost 50,000 in the past 5 years."
The four deaths push the number of people killed in fires in Philadelphia this year to 21, including the nine children and three adults killed in January's tragic Fairmount apartment fire. 
"This latest tragedy was in Kensington, we don't know where the next working fire will be, which is why we're going to continue to install smoke alarms all around the city as fast as we can, as best as we can," Thiel said.
5. 'A boon for the city': Small businesses hope Broad Street Run will funnel business to Philadelphia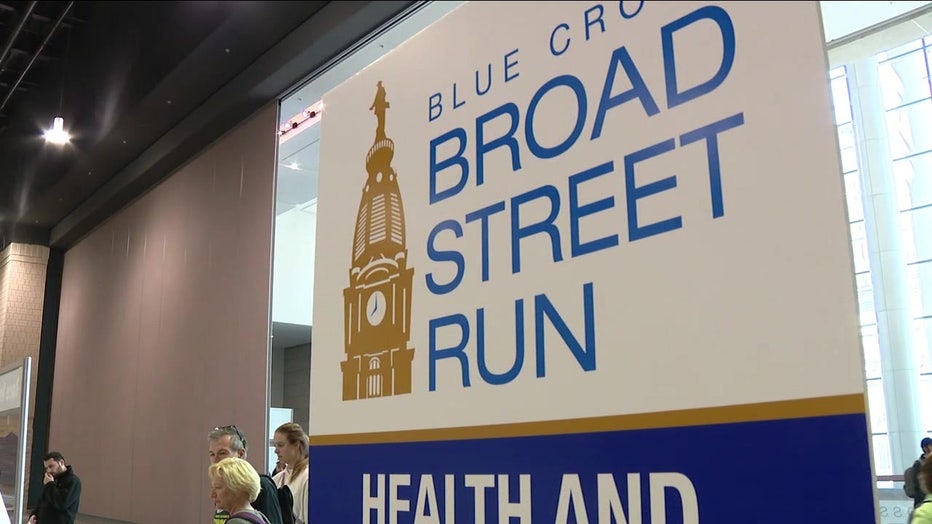 PHILADELPHIA – The Broad Street Run returns to Philadelphia this weekend, and local businesses hope the influx of tourism will help them hit the ground running in a post-pandemic spring. 
Organizers say 27,000 runners are expected to participate in the 10-mile jaunt through Center City, which is the most in the nation for a run of its length. 
Several vendors set up shop in the Pennsylvania Convention Center on Friday to market goods and services, a welcomed sign for business owners beaten down by the pandemic over the last two years. 
Some believe the impact of a large event like the Broad Street Run is two-fold."Bring in that many people both inside and outside the city is a boon for the city itself and the businesses," Broad Street Run organizer Anthony Bocchicchio said. "I think it's just good for the general morale of the city to raise people's happiness, for lack of a better word, for what they've gone through past two years."
Forecasters are calling for pleasant running conditions on Sunday, with highs hovering in the upper 60s and partly cloudy skies. 
The city has announced several road closures and detours that visitors and participants should be aware of. More information on the Broad Street Run can be found here.