Easter Sunday Camden County house fire forces residents to find alternative shelter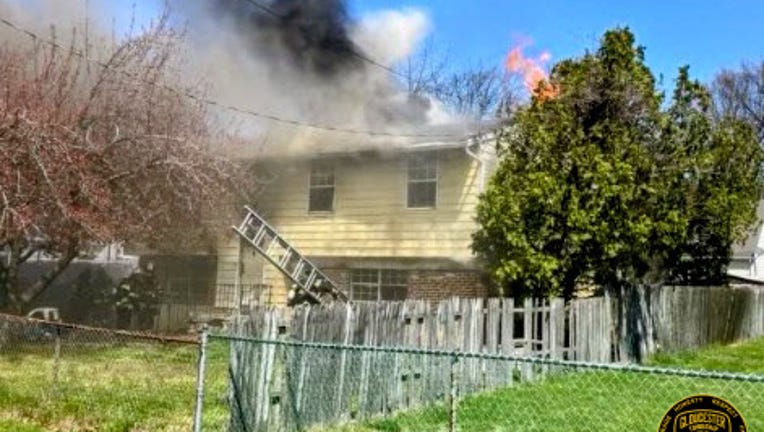 article
BLACKWOOD, N.J. - An Easter Sunday house fire in Blackwood has forced residents to seek alternative shelter.
Gloucester Township officials said eight different fire crews arrived to heavy smoke and flames emanating from the back of a home on Oak Avenue, in Blackwood, Sunday afternoon, just after 12:30.
Gloucester Township police evacuated residents in surrounding homes, as a safety precaution.
Firefighters worked quickly to contain the blaze and bring it under control.
Residents in the home were able to safely get out of the house prior to first responders arriving. The Red Cross and Gloucester Township OEM were working with the residents to find alternative shelter.
The cause of the fire is under investigation.