'It's heartbreaking': Vigil held for slain Bucks County infant
BRISTOL, Pa. - A Pennsylvania community held a vigil Friday for a local infant who prosecutors say died after being beaten and shaken several times by his own father.
"The community is heartbroken over this, I mean, it's a small town, everybody knows everybody," Stephane Scancella said. 
Authorities say on Wednesday night officers from the Bristol Borough Police Department responded to home on 100 block of Radcliffe Street for reports of a 4-month-old in cardiac arrest. 
Officers administered CPR and rushed the baby to Lower Bucks Hospital where he was pronounced dead just after midnight.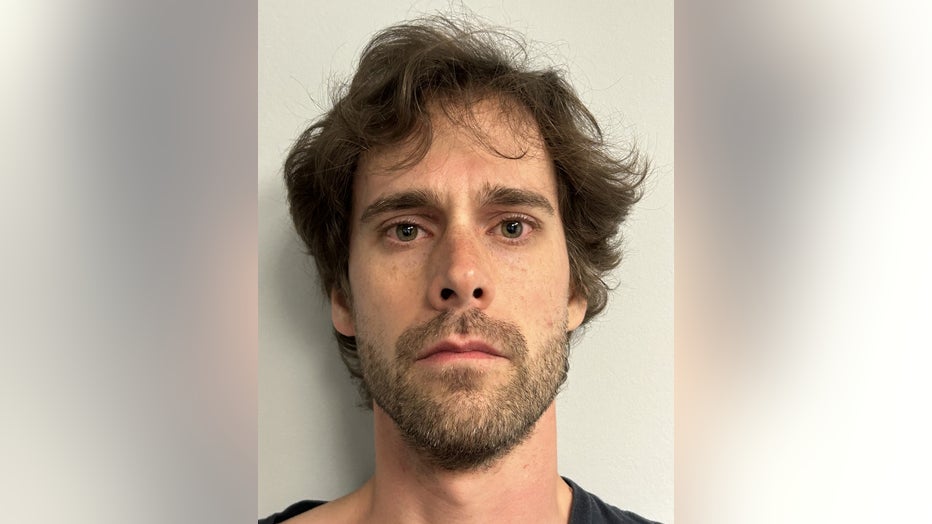 Tyler Sullivan (Bucks County District Attorney's Office) 
Tyler Sullivan, 30, was charged with homicide and two counts of aggravated assault in the case. 
Following an examination of the infant, a doctor found that the child had suffered several injuries, including bruises and abrasions throughout the body. 
Investigators concluded that Sullivan had violently shaken the baby on at least two occasions Wednesday, and at least six additional times over the past six weeks. 
MORE LOCAL HEADLINES
"We all have bene heartbroken about this mom losing her son, especially the way she did," Scancella said. 
Neighbors day the baby's 22-year-old mother and Sullivan were engaged to be married. 
"We have to do something for this mother and her family," Scancella said. "It's heart-wrenching."