Bucks County man charged in infant son's death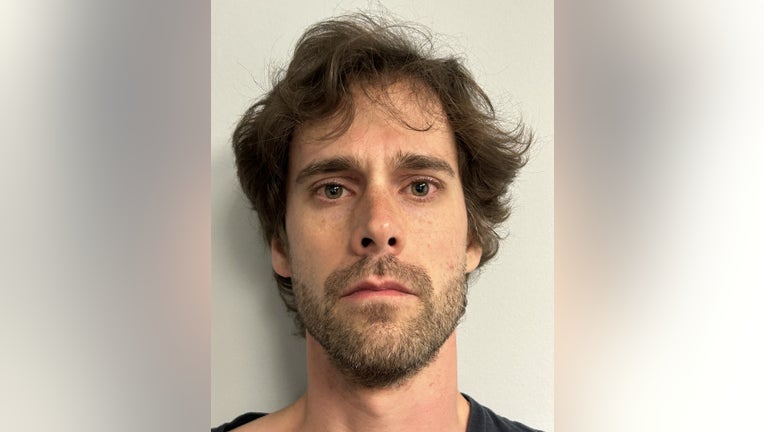 article
BRITSOL, Pa. - A Bucks County man has been charged with killing his own infant son, officials announced Thursday. 
At 11:35 p.m. Wednesday evening, Bristol Borough police responded to the 100 block of Radcliffe Street for a call of a 4-month-old child in cardiac arrest. When officers arrived on the scene the baby was not breathing and cold to the touch. 
Officers administered CPR and rushed the baby to Lower Bucks Hospital where he was pronounced dead just after midnight. 
Tyler Sullivan, 30, was charged with homicide and two counts of aggravated assault in the case. 
MORE HEADLINES: 
Following an examination of the child, a doctor found that the child had suffered several injuries, including bruises and abrasions throughout the body. 
Investigators say they concluded that Sullivan had violently shaken the baby on at least two occasions Wednesday, and at least six additional times over the past six weeks. 
Sullivan was arraigned and sent to Bucks County Correctional Facility. He was denied bail.