Lawmaker calls for acting Philadelphia police chief to resign over Rodney King shirt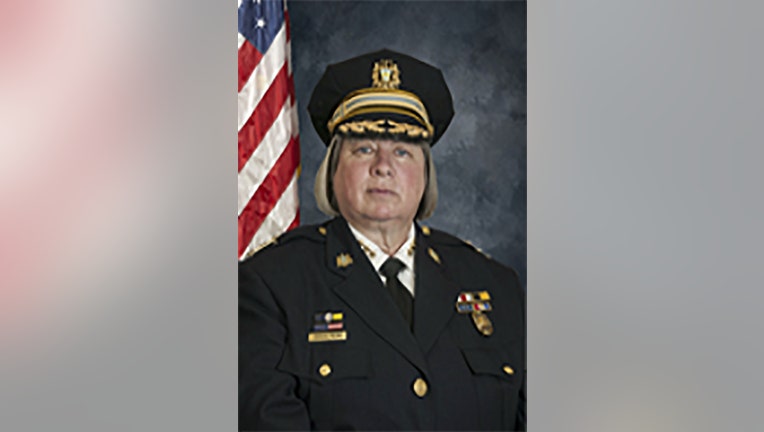 PHILADELPHIA - A city council member is calling for the resignation of the Philadelphia police commissioner for having worn a T-shirt decades ago that critics say made light of a Los Angeles police beating.
Acting commissioner Christine Coulter said Tuesday she was "profoundly sorry" for the shirt reading, "L.A.P.D. We Treat You Like a King." Critics say that makes light of the 1991 beating of Rodney King. She has said she didn't link the shirt to King's beating.
RELATED: Christine Coulter named acting Commissioner of Philadelphia Police Department | Philadelphia Police Commissioner Richard Ross resigns after woman alleges affair, retaliation
Councilwoman Cindy Bass said she wrote to Mayor Jim Kenney to say Coulter should "step down immediately" after a photo of Coulter wearing the shirt surfaced recently.
In a statement, Kenney said he didn't think a "bad decision" 25 years ago should outweigh decades of service by Coulter, who became interim commissioner following Richard Ross's resignation.