Man accused of assaulting pedestrian during illegal Philadelphia car meet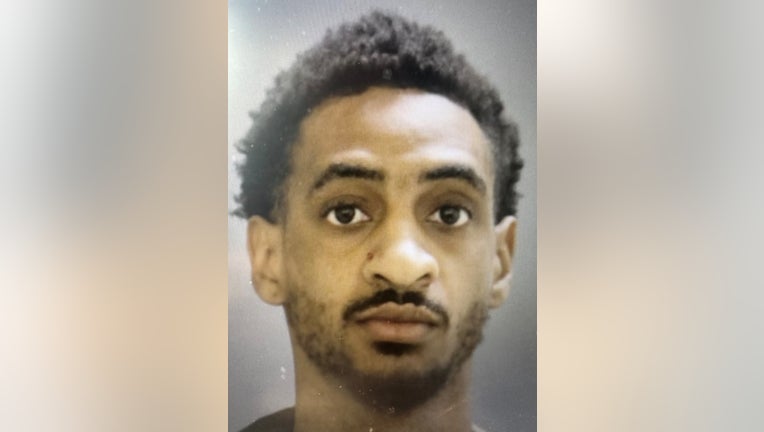 article
PHILADELPHIA - Philadelphia police have arrested a man they say assaulted a pedestrian during an illegal car meet on a city street over the weekend. 
Aki J. Newman, of New Castle, was arrested by U.S. Marshals Friday afternoon. 
Philadelphia police say Newman assaulted a pedestrian early on the morning of June 4 as a crowd gathered as part of an illegal car meet in the intersection of Bustleton and Philmont Avenues. 
Police Commissioner Outlaw mentioned the assault during a press conference about the chaos that ensued on surface streets and I-95 over the weekend.
During the press conference Outlaw explained that the suspect in the assault was believed to also have been involved in another meet-up earlier in the evening. 
Police have yet to identify the victim in the assault.  
During the Bustleton Ave. car meet, Commissioner Outlaw says motorists and a crowd of hundreds of pedestrians overtook the street. Cars were captured on video doing burnouts, donuts, and various other stunts as the crowd looked on, and some ran in between moving cars. 
When officers from the Philadelphia Police Department's assigned 'car meet detail' responded to the scene, Outlaw says they were met with objects thrown from the crowd. Those objects, which included bricks, struck patrol cars but no officers were injured.  
Officers later responded to several similar occurrences around the city, including others where objects were thrown at police or officers were physically assaulted. In one incident, an officer's patrol car was rammed by a driver who was then able to flee into Montgomery County.  
Around 3:30 a.m. that morning, Pennsylvania State Police responded to reports of numerous vehicles and pedestrians blocking I-95 near Penns Landing as cars drag raced and performed burnouts. 
Two troopers who were first on the scene approached a black Audi S4 that had its license plate completely covered. The troopers observed multiple people getting into the car and positioned their SUV in front of it. 
The troopers approached the Audi on foot and say the driver failed to yield, striking both troopers in their legs. One of the troopers fired a single shot through the windshield, according to state police, killing 18-year-old Anthony Allegrini Jr. 
During Monday's press conference, law enforcement warned that despite only making a single arrest on the night of the incidents, their work was not done. 
"We all want to make very, crystally clear, if anyone was participating in this activity, do not think for one moment that you got away with it," Outlaw said. "We are not done."