Suspect sought for arguing with woman, killing her father in Tacony shooting: police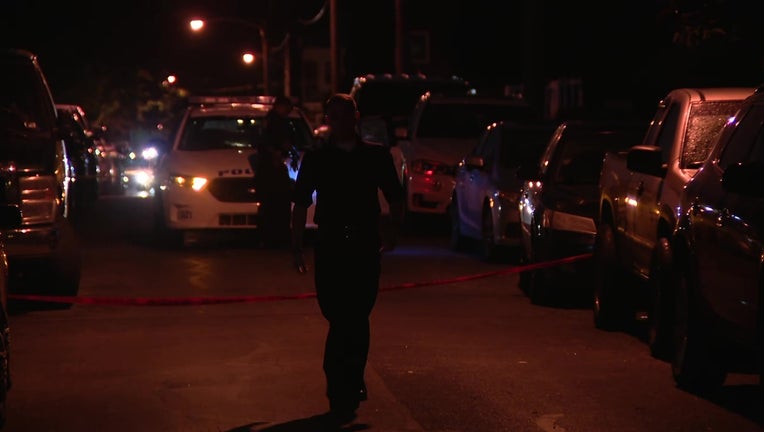 article
TACONY - An argument between a suspected shooter and woman ended with the death of the woman's father during a Friday night shooting in Philadelphia's Tacony section.
The 38-year-old victim was found suffering from multiple gunshot wounds on the 7100 block of Jackson Street around 8:30 p.m. 
The victim, identified as Thomas Dooner, was pronounced dead at a local hospital.
Prior to the shooting, police say the 31-year-old suspect made several threats to everyone inside the home after getting into an argument with the victim's daughter.
He left only to return, shoot the victim three times in the torso, then flee again according to authorities.