Man stabbed inside Philadelphia prison at center of recent escape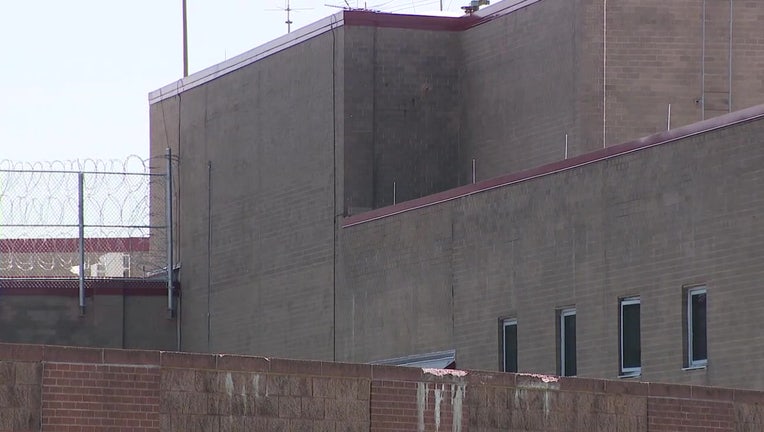 article
PHILADELPHIA - Authorities are investigating a stabbing that occurred inside the same Philadelphia prison where two inmates managed to escape more than a week ago. 
Police say the incident occurred around 10:45 a.m. inside the Philadelphia Industrial Correctional Center on the 8300 block of State Road.
A 28-year-old man was stabbed multiple times in his upper body and transported to Jefferson Torresdale Hospital. He was listed in stable condition.
No weapon was recovered and no arrest was made. 
RELATED HEADLINES: 
The incident comes as authorities continue to search for Ameen Hurst, 18, after he and another inmate escaped the facility last Sunday. Their disappearance went unnoticed until Monday afternoon, when authorities launched a broad search. 
Nasir Grant, 24, escaped alongside Hurst and was taken back into custody late last week. 
Since the escape, authorities have arrested three others who are accused of aiding Hurst and Grant in their escape, including one suspect who was incarcerated alongside the two.