Woman asked to sign divorce papers killed husband with hammer, Arlington police say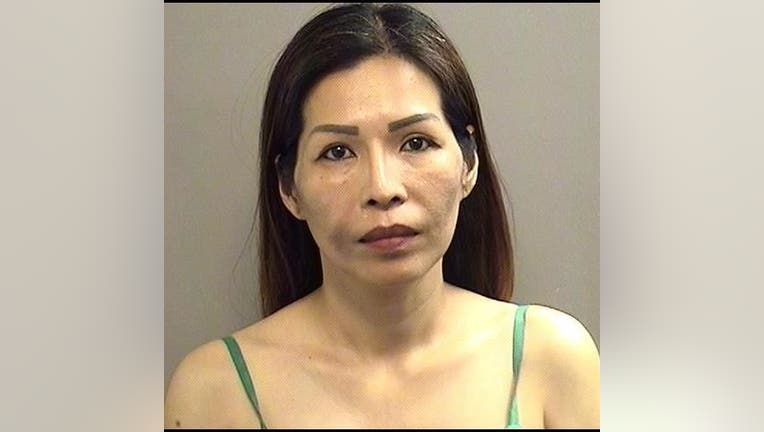 article
ARLINGTON, Texas - A 42-year-old woman has been charged with the murder of her husband after Arlington police said she hit him in the head with a hammer after going to his apartment to sign divorce papers.
My Tran is in the Arlington City Jail after being arrested at the scene.
This happened just before 6 a.m. on Tuesday, when police were called about a domestic disturbance at an apartment complex in the 3200 block of Sweet Gum Trail.
Police said Tran called 911 and said she hit her husband in the head with a hammer.
Responding officers found a 45-year-old man in a bedroom who was pronounced dead at the scene. His name has not yet been released.
Tran was sitting outside the apartment and detained while police investigated.
Investigators found that Tran was asked to go to the apartment to sign divorce papers.
No further details have been released about what else may have led to Tran attacking her husband with a hammer.