Officials: More than 100 birds, other animals rescued from unsanitary conditions on NJ property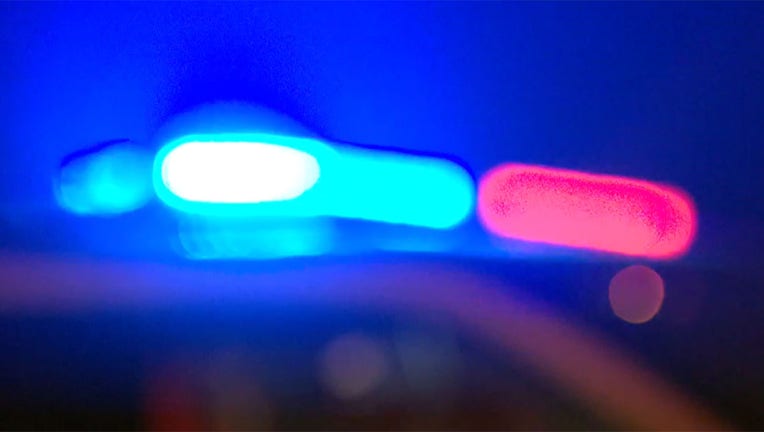 article
BUENA, N.J. - Two New Jersey residents are in police custody after hundreds of animals were rescued from a property in Atlantic County. 
According to the Atlantic County Prosecutor's Office, 81-year-old Sigfredo Perez of Newtonville and 49-year-old Queli Merlo of Hammonton were arrested and charged on January 26 with crimes related to owning and training animals for fighting. 
Officials say an anonymous tip led investigators to a home in Buena, where members of the Atlantic County Prosecutor's Office's Human Law Enforcement Unit and State Police  found birds used for fighting. 
Authorities say a search of the property resulted in dozens of roosters trained to fight along with equipment used to train them. 
Investigators also found 100 other birds, two dogs, five rabbits and several cats living in unsanitary conditions on the property, according to the prosecutor's office. 
MORE LOCAL HEADLINES
According to authorities, multiple dead birds in varying stages of decomposition were also discovered on the property. 
The rescued birds are under quarantine pending disease testing, officials say. 
Anyone with information is urged to contact the Atlantic County Prosecutor's Office at 609-909-7666.