Philadelphia International Airport's facial recognition test begins Tuesday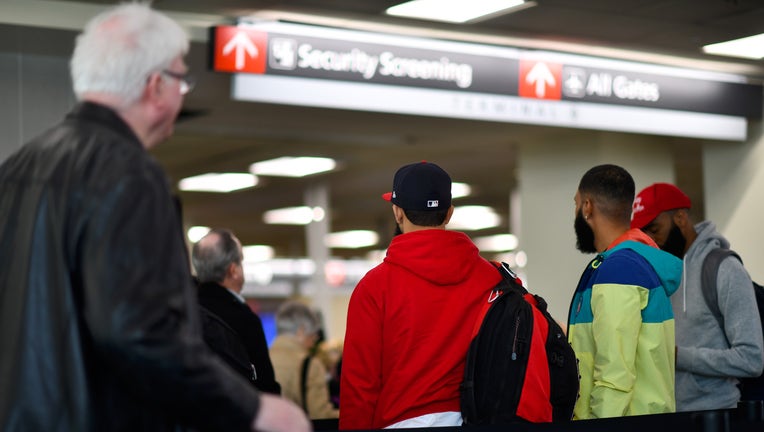 PHILADELPHIA - The Philadelphia International Airport will begin testing biometric screening on some international flights Tuesday.
Three different facial recognition systems will be set up along gates that serve outbound flights during a 45-day pilot program.
The airlines taking part in the program include American Airlines, British Airways, Lufthansa, and Qatar Airways.
The new screening process involves a facial scan that will be crosschecked with photos already on file with the Customs Border Protection's traveler verification system.
---
MORE: 
Philadelphia International Airport to test new biometric screening
---
Passengers are able to opt-out of the screening by contacting their airline or a CBP representative.
Philadelphia International will be one of 27 airports in the U.S. using the technology.
The Associated Press contributed to this report.