SEPTA drops mask mandate; Spring nor'easter pummels region; Sixers take 2-0 series advantage
THE RUNDOWN: 
1. SEPTA riders no longer required to wear masks despite Philadelphia's reimposed mandate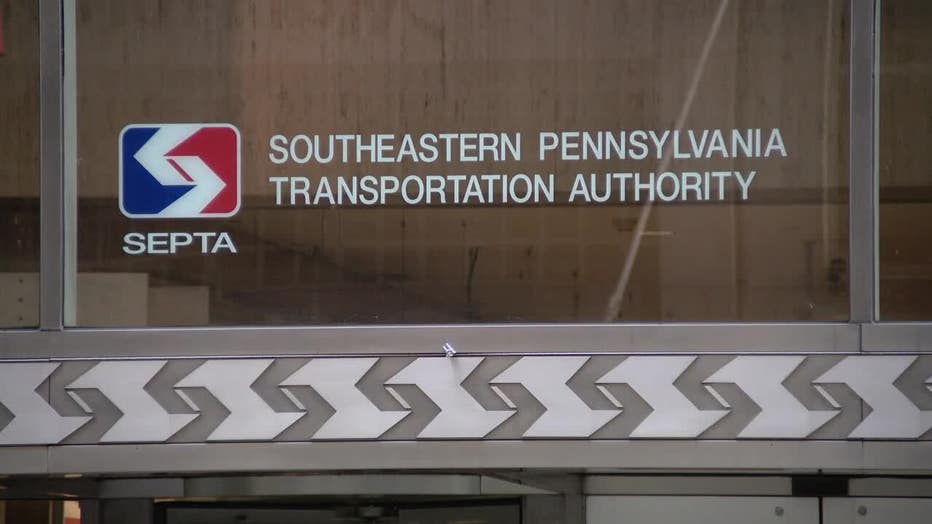 PHILADELPHIA – On the day Philadelphia reimposed its indoor mask mandate, SEPTA announced that it's no longer requiring masks aboard vehicles or inside stations or concourses. 
The decision comes hours after a federal judge in Florida struck down the national mask mandate covering airlines and other public transportation. The White House said the court ruling means that for now the mask order "is not in effect at this time."
The ruling appeared to free operators to make their own decisions about mask requirements, with several airlines announcing they would drop mandates but the New York City subway planning to keep one in place.
SEPTA announced in a tweet Monday night that "the wearing of masks aboard SEPTA vehicles and in SEPTA stations & concourses is recommended but no longer required of customers or employees."
In a statement, SEPTA spokesperson Andrew Busch said SEPTA employees working inside offices, districts and shops within Philadelphia must continue to wear masks until further notice. This decision is in accordance with Philadelphia's indoor mask mandate, Busch said.
Meanwhile, Philadelphia is under an indoor mask mandate that was brought back amid an uptick in new infections. The city announced a week ago that it would reimpose the mandate after metrics no longer met the 'All clear' tier of Philadelphia's COVID-19 response. 
2. Weather Authority: Spring nor'easter to impact Delaware Valley overnight Monday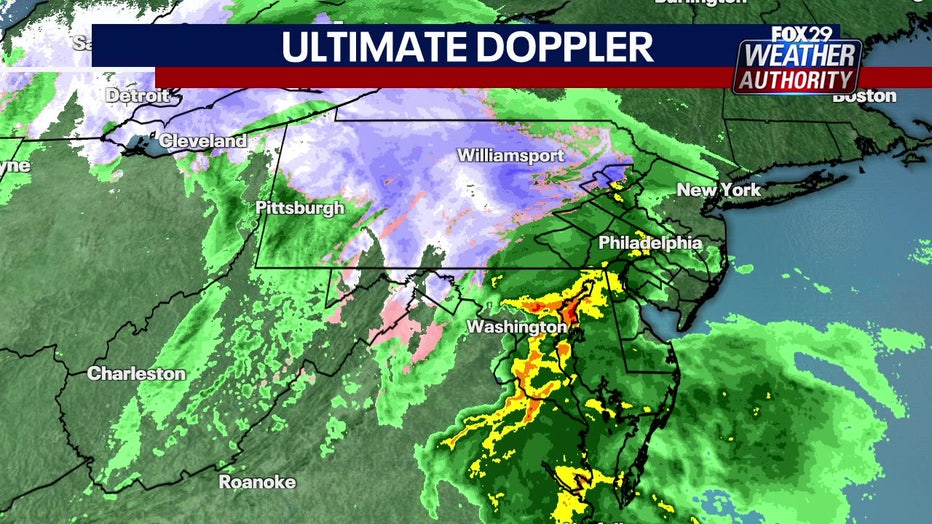 PHILADELPHIA – A spring nor'easter will impact the Delaware Valley Monday night with bouts of heavy rain and strong wind gusts that will continue into early Tuesday morning. 
Forecasters expect scattered showers to move in from the southwest during the mid-to-late afternoon and organize during the evening to engulf the region. 
Temperatures that hovered around 50 degrees on Monday will dip into the mid-40s overnight. FOX 29's Scott Williams says winds will gust close to 30 MPH. 
The National Weather Service has issued a Winter Weather Advisory for parts of the Lehigh Valley, including the Poconos, where they could see 3-6 inches of snow.
The nor'easter will move out of the region ahead of Tuesday morning's commute. Sunshine will return on Tuesday with temperatures in the mid-50s, but continued wind gusts will make conditions feel colder. 
Forecasters expect a midweek warmup to start Wednesday with temperatures reaching into the 60s and exceed 70 degrees by Friday. 
3. Embid scores 31 to lead Sixers to 2-0 series lead on Raptors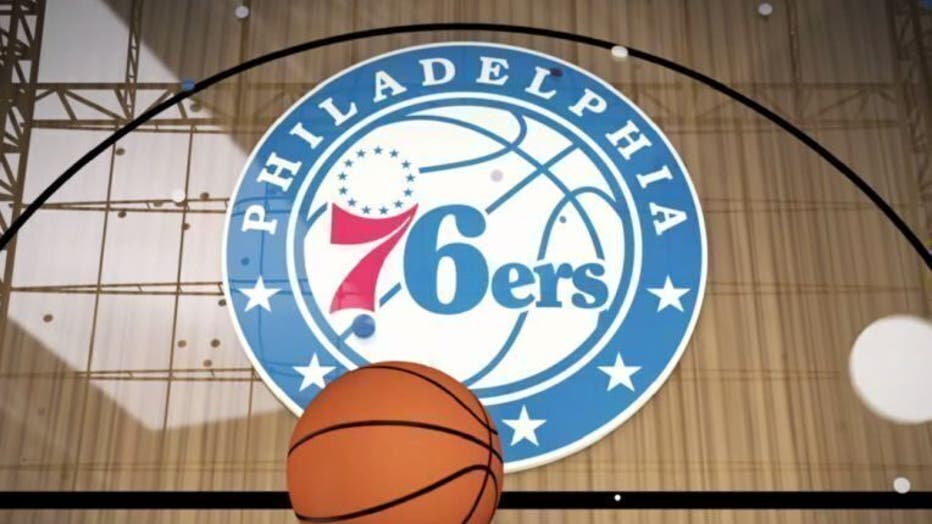 PHILADELPHIA – Joel Embiid took his lumps and powered his way to 31 points and 11 rebounds, Tyrese Maxey showed he was no one-game postseason wonder and the Philadelphia 76ers beat the Toronto Raptors 112-97 on Monday night for a 2-0 lead in the first-round series.
Maxey had 23 points, nine rebounds and eight assists. Tobias Harris had 20 points and 10 rebounds. James Harden scored 14.
Game 3 in the Eastern Conference series is Wednesday in Toronto.
4. Police: 3 charged for shooting pedestrians with splatter balls from car in Delaware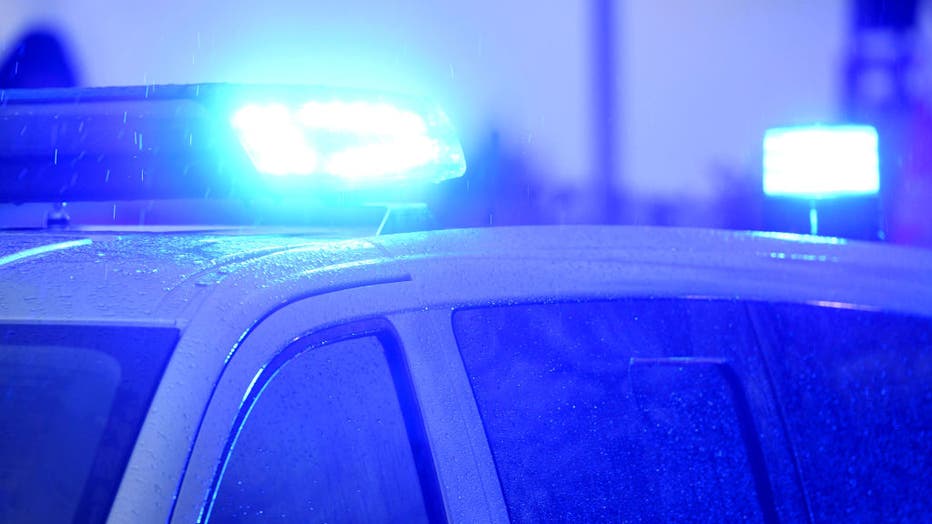 14 January 2020, Schleswig-Holstein, Kiel: A police car with the blue light on is on the verge of a demonstration in Kiel. Photo: Carsten Rehder/dpa (Photo by Carsten Rehder/picture alliance via Getty Images)
NEWARK, Del. – Authorities in Delaware have charged three young men for allegedly shooting two people with splatter balls from a car over the weekend. 
Justin Farrow, Nasir Hairston and Cincere Bowen, all 19-years-old, surrendered to police on Monday. They were each charged with two counts of third-degree assault, third-degree conspiracy and unlawfully dealing with a dangerous weapon. 
Officers from the Newark Police Department received two different reports about a person shot with splatter balls around noon Saturday. Authorities described splatter balls as water-filled gel pellets.
Investigators said a woman was walking on Main Street near North Chapel Street when she was shot in the arm by a splatter ball. The victim told police that she heard the shots and saw someone pointing what she believed to be a Nerf gun from inside a car. 
Minutes later, police said a man was hit in the stomach by a splatter ball while using the crosswalk on East Main Street near South College Avenue. 
Both victims sustained minor bruises that did not require medical attention, police said. They both gave a similar description of the suspect's vehicle.
Police identified Farrow, Hairston and Bowen as suspects and issued arrest warrants. The three young men turned themselves in on Monday and were released after appearing before a judge. 
Months ago, police department's across the country warned of the "Orbeez Challenge" – a social media prank that challenged users to fire water-based gel pellets at unsuspecting victims. 
Authorities did not say if last weekend's incidents in Newark were part of the "Orbeez Challenge," but the department mentioned the challenge in a press release and said it takes the attacks "seriously."
5. Body found in burning car in North Philadelphia, police say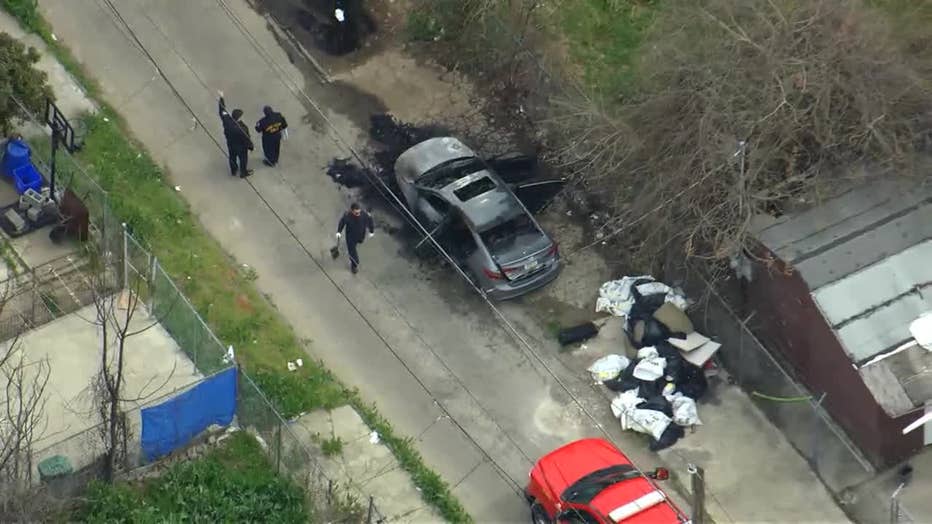 SKYFOX flew over an active scene on Wendle Street in Philadelphia, where a body was found in a burning car, police say. 
PHILADELPHIA – Investigators with the Philadelphia Police Department are looking into a suspicious death in North Philadelphia.
According to authorities, police and fire responded to a car fire on the 2400 block of Wendle Street around 8:30 a.m. Monday morning. 
After extinguishing the flames, first responders found a body in the driver's seat leaning into the passenger seat, police say.
The body is believed to be a male and the race is currently unknown, according to officials.
Medics pronounced the person dead at 8:35 a.m. and the Medical Examiner's Office will travel to the crime scene to evaluate, authorities say.
___
MORE FROM FOX 29
___
DOWNLOAD: FOX 29 NEWS APP | FOX 29 WEATHER AUTHORITY APP
SUBSCRIBE: Good Day Digest Newsletter | FOX 29 Philly on YouTube