Police: 2 dead, 1 injured after triple shooting in Trenton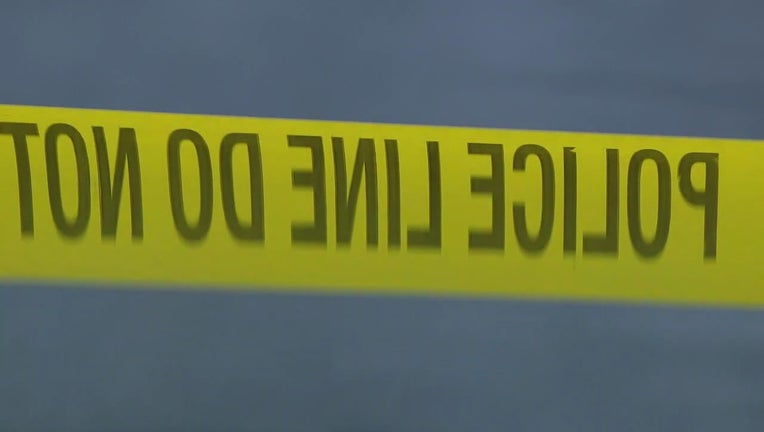 article
TRENTON, N.J. - Trenton police and the Mercer County Homicide Task Force are investigating a fatal shooting that took the life of a woman, injured one man, while a third man died of an apparent self-inflicted gunshot wound.
Officials said police responded to the 100 block of Pennington Avenue Sunday evening, just after 6:30, on the report of shots fired.
Two victims were found at the location when police arrived, near the intersection of Monroe Street and Pennington Avenue.
And adult woman was found suffering from multiple gunshot wounds. She was taken to Capital Health Regional Medical Center where she died a short time later.
One man was found with a gunshot wound to his hand. He was transported to the hospital for treatment.
Officials say a concerned citizen notified officers at the scene that the suspected shooter was inside a home on Pennington Avenue. When police walked into the home, they found an adult male dead from an apparent self-inflicted gunshot wound. They also found a firearm nearby.
Officials ask anyone with information regarding the incident to contact MCHTF Detective Luis Vega at 609-989-6406. Additionally, tips can be emailed to mchtftips@mercercounty.org.