Shooting at Wilmington senior care facility kills two; family members of residents on edge as they await notification
WILMINGTON - Two people are dead after a shooting at a senior care facility in Wilmington Saturday, officials say.
It was a terrifying time for people with relatives inside the nursing home while they waited, unable to get word if their loved ones were okay.
Police swarmed ManorCare of Wilmington just after 1 p.m. Saturday, following reports of gunfire. There they found a gun and two people dead inside the dementia wing: an 82-year-old man and a 79-year-old woman. She was a resident. Their names and their relationship are being withheld until family members are notified.
Police locked down the scene and quickly determined there was no threat to anyone else.
The 27 patients inside the dementia wing were moved next door. As the investigation continued. Many with loved ones as residents heard the news on social media and rushed over, only to find the street blocked and information hard to come by.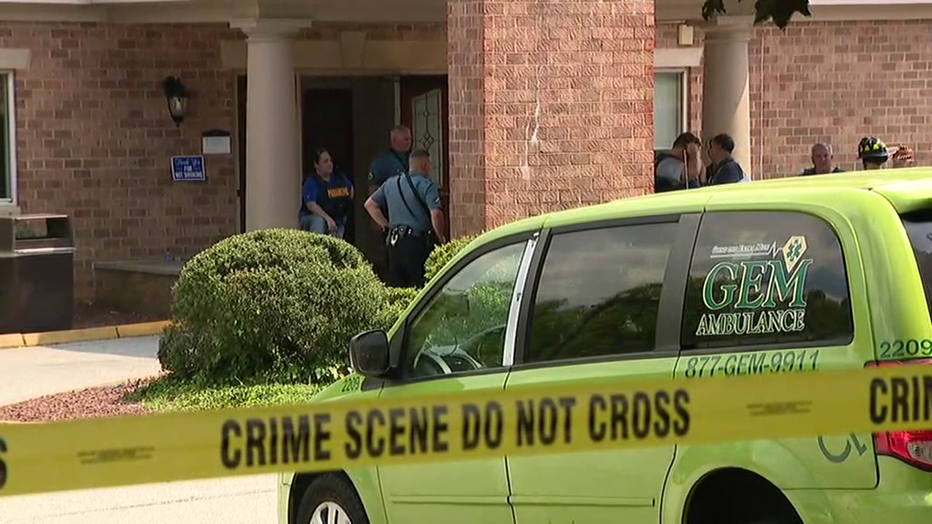 Shooting at ManorCare in Wilmington, Del.
"My mom is there. She's 85-years-old. We haven't talked to her. We don't know anything other than they're telling us that everybody is secure and they will be able to get with us later," said Arlene Beard, whose mother moved in three weeks ago.
"Do you know if your mom is okay?" asked FOX 29's Brad Sattin.
"I don't know that yet. I have no idea," said George Shea. His mother has lived at ManorCare about three years. "Two people were shot, but what two people? So, nobody really knows."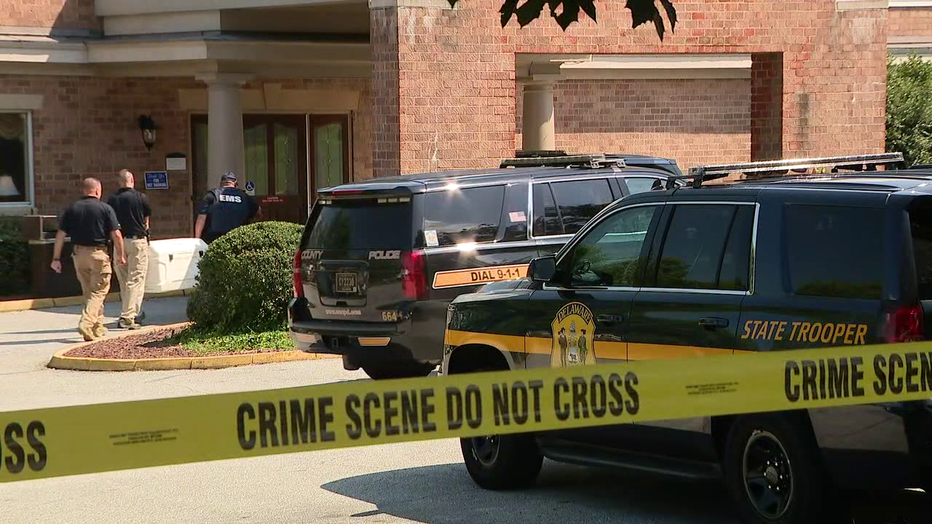 Shooting at ManorCare in Wilmington, Del.
"When an incident like this happens, there needs to be some type of system in place to call family members. We've been calling all afternoon. There's nobody answering the phone and it's wrong," Shea continued, complaining the facility should have been quicker to call.
"A representative from ManorCare should be able to come out and say this is what's going on, at this point," Beard said.
After about four hours, police left and the building re-opened. Arlen, among the many, rushing in.
"If it takes till midnight tonight, I'll he in that facility making sure she's fine," Beard stated.