Police: 2-year-old boy among 3 shot in North Philadelphia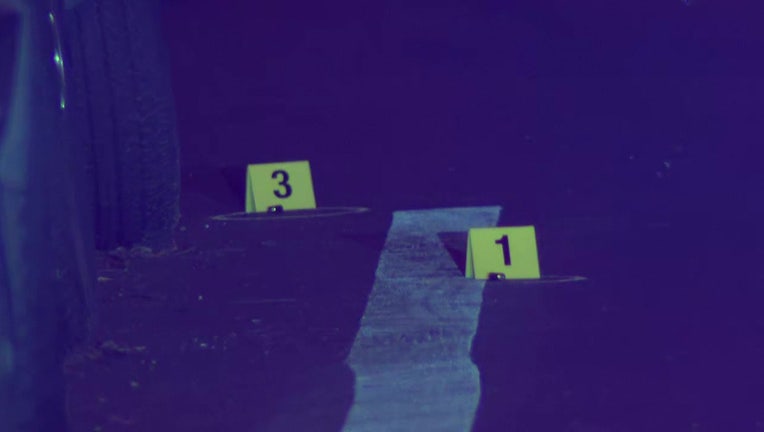 article
PHILADELPHIA - Police say three people, a 2-year-old boy, were hurt after a shooter opened fire down a North Philadelphia street Monday night.
Deputy Commissioner Krista Dahl-Campbell told reporters that the three victims arrived at Temple University Hospital around 9:30 p.m. suffering from graze wounds. 
Investigators believe a man, woman, and 2-year-old boy all suffered non-fatal graze wounds when someone opened fire from inside a car near the intersection of Dauphin and Gratz streets. 
Police believe the shooter was inside a white sedan. 
No arrests were reported immediately following the triple shooting.