Police: Human skull, bones found in East Germantown arboretum
EAST GERMANTOWN - Police are investigating after they say a human skull and bones of a "partial body" were found inside a sack in East Germantown.
A groundskeeper made the discovery around 8:45 a.m. Monday at the Awbury Arboretum.
Police said the sack was partially buried behind the arboretum's Cope House.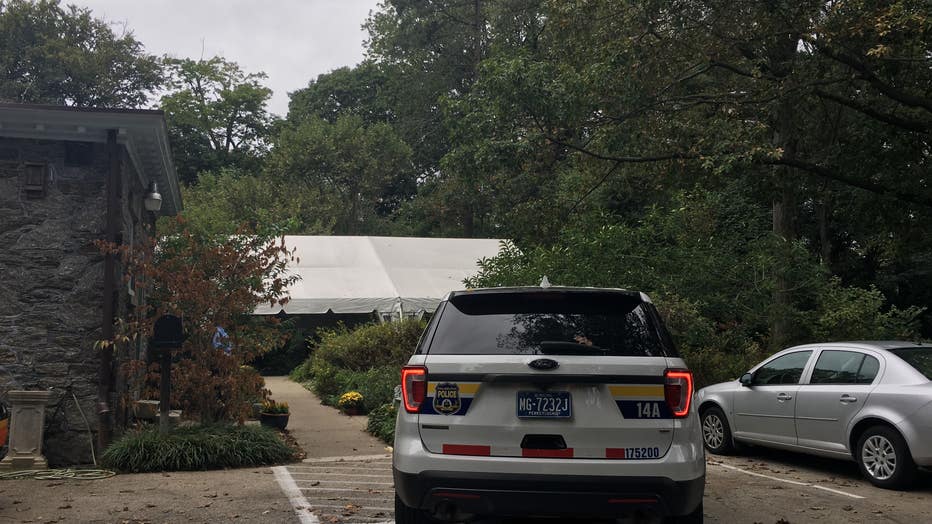 Crime scene investigators were on the scene following the gruesome discovery.
No further informaiton has been released at this time.
This is a developing story. Check back for updates.