Police: NJ man, 22, stabbed to death inside Center City SEPTA station
CENTER CITY - A 22-year-old man was stabbed to death at the 8th and Market Street SEPTA station, police say. 
Officials say police were called to 8th and Market Streets Wednesday evening, just before 6 p.m., on the report of a stabbing.
They found a 22-year-old man suffering from two stab wounds in his chest. He was found collapsed and bleeding on the sidewalk at the top of the stairs leading from a SEPTA platform.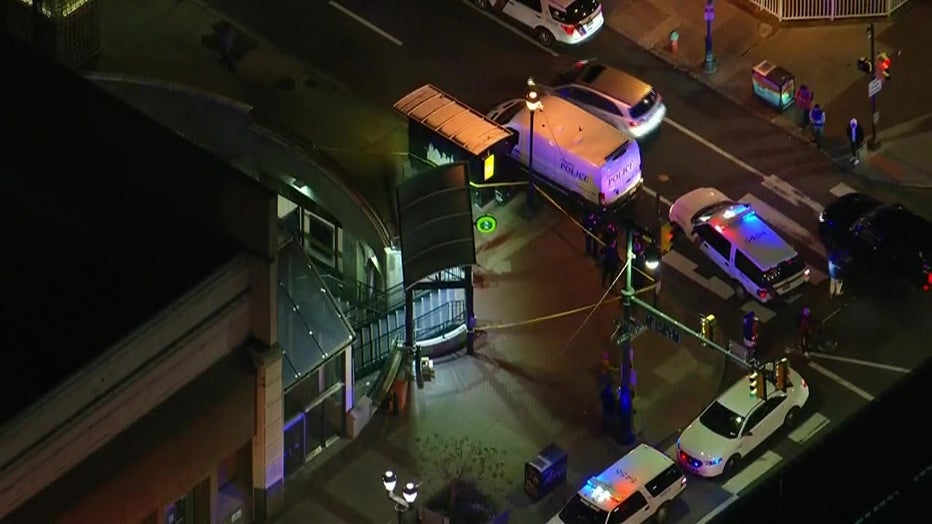 He was taken to Jefferson University Hospital, where he died a short time later, officials say. 
"We're not sire if the stabbing took place on the platform or the stairway leading from the platform to the street level, but that is where we found the trail of blood," Philadelphia Police Chief Inspector Scott Small explained.
Police say the victim, who was later identified as Christian Rios of Gloucester City, New Jersey, was on the platform with a woman when he got into an argument with a man. The situation quickly escalated.
"Everything was caught on surveillance cameras and you can clearly see our perpetrator involved in the altercation with the victim," Small stated.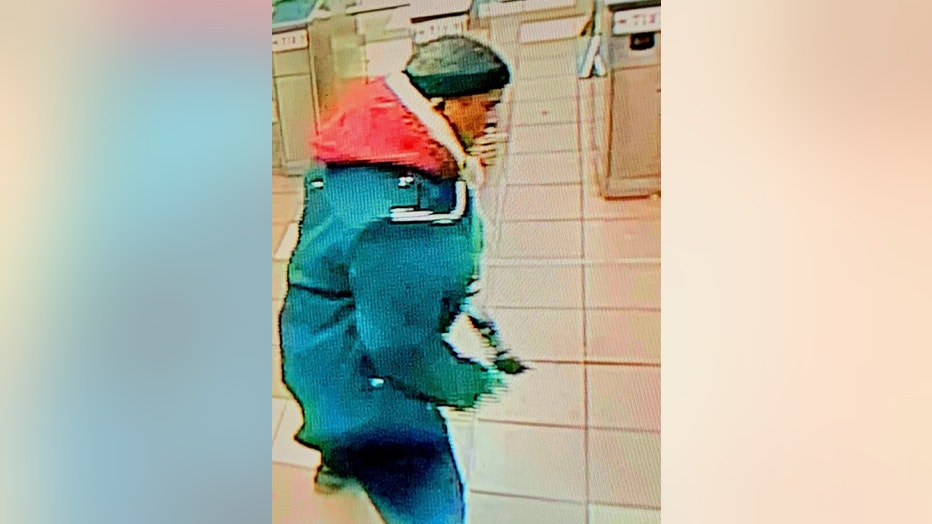 Investigators say the man is known to both SEPTA and Philly police. SEPTA provided a photo to FOX 29. They say the 30 to 40-year-old suspect was seen getting on the Market-Frankford Line heading east.
Police continue to investigate the deadly incident. 
___
Tips can be submitted by calling 215-686-TIPS (8477) or texting PPD TIP (773847). Tips can also be submitted anonymously online, here. All tips are confidential.
Click here to find resources for victims of violence in Philadelphia.