Deadly SEPTA platform shooting stemmed from Broad Street fight in Center City, police say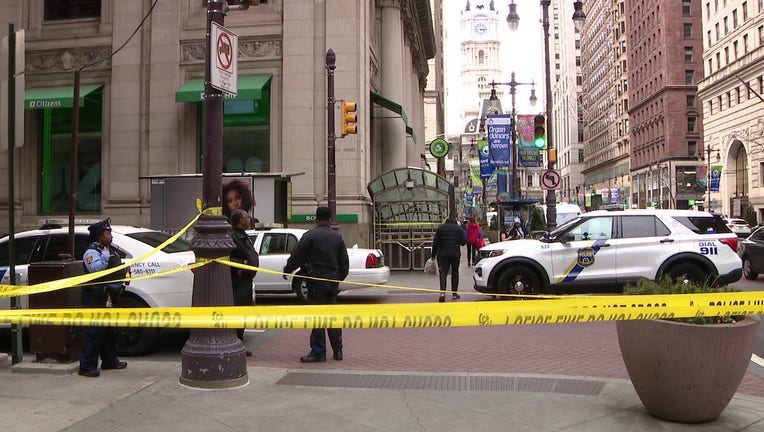 article
CENTER CITY - A man is dead after he was shot on the SEPTA northbound platform of the Walnut-Locust Station in Center City Saturday afternoon.
Police say the shooting started as an "animated conversation" on Broad Street that escalated into a fight on the subway platform.
While fighting, the victim's gun discharged and struck him in the leg, according to authorities. Investigators are working to determine how the incident became so volatile. 
The man, identified as 21-year-old Joseph Lighty, was rushed to Jefferson Hospital where he died from his injuries.
Police say the suspect, identified as 36-year-old Phillip Riddick, was arrested as he walked up the stairs of the subway station.
Riddick is currently charged with absconder as officials say murder charges are pending further investigation.