Police: Shooting at Camden County church poses no threat to public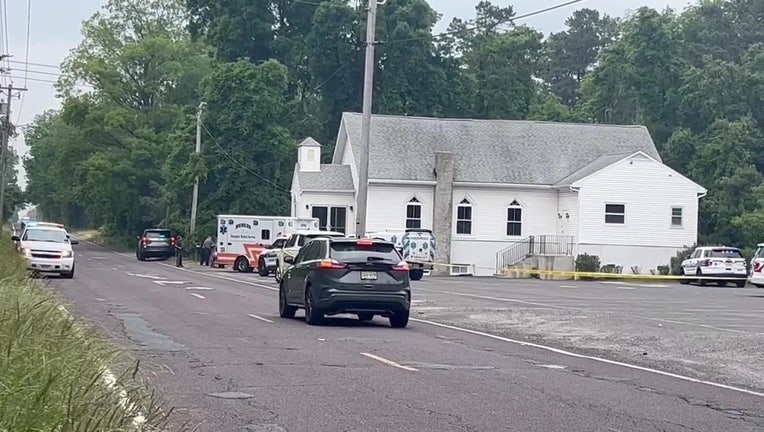 article
CAMDEN COUNTY, N.J. - A small church in Camden County became the scene of a shooting Saturday afternoon, according to police.
Officers responded to the First Baptist Church on New Brooklyn Road in Winslow Township for a gunshot victim around 3:30 p.m.
Police say the gunshot was self-inflicted, and the victim was transported to a local hospital in stable, but critical condition.
"Thanks to first arriving officers performing life-saving measures," police said.
MORE HEADLINES:
The shooting is under investigation.