Pounds of marijuana discovered hidden in air fryer being mailed from NJ to Bermuda: CBP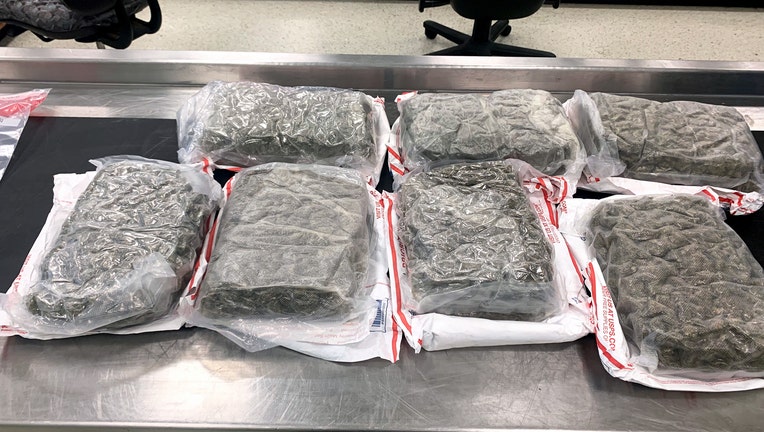 article
PHILADELPHIA - U.S. Customs and Border Protection officers stopped a package mailed from New Jersey after discovering drugs inside. 
According to officials, CBP officers made the discovery on May 2 while examining international parcels. 
Officers say seven vacuum-sealed bags of marijuana was hidden inside an air fryer. 
RELATED: Officials: $400K worth of cocaine found hidden on flight to Philadelphia
The package was shipped from an address in Ocean County, New Jersey, officials say. 
The marijuana weighed about 7 pounds and 11 ounces with a U.S. street value of $17,000, per police. 
Officials say the package was worth about $150,000 in Bermuda because high-potency marijuana is worth more across the globe. 
This incident comes one week after a California man was arrested at Philadelphia International Airport for trying to travel with 72 pounds of marijuana.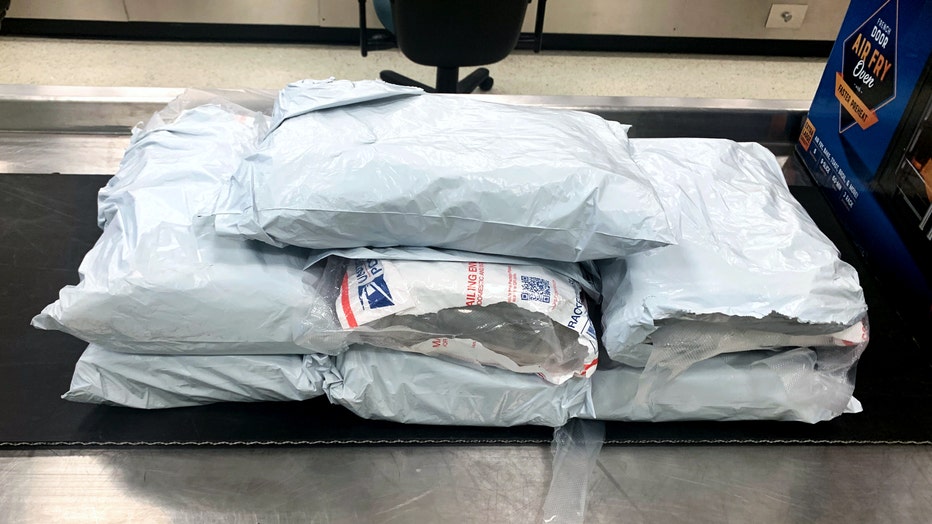 One week after seizing 72 pounds of California marijuana destined to Ireland, U.S. Customs and Border Protection officers in Philadelphia seized about eight pounds of New Jersey marijuana destined to Bermuda on May 2, 2023. High-potency U.S. marijuan