Rain, fog not enough to dampen party-goers celebrating the New Year at Penn's Landing
OLD CITY - Saturday across the Delaware Valley was damp and dreary, with foggy conditions all day, but that was not enough to dampen people's enthusiasm to celebrate the New Year.
"It's a light drizzle and we're hoping that the good vibes will carry on and the rain will taper off. Even so, we have faced rainy weather in the past and the show must go on," Jarreau Freeman, with The Delaware River Waterfront Corporation, explained, early Saturday afternoon.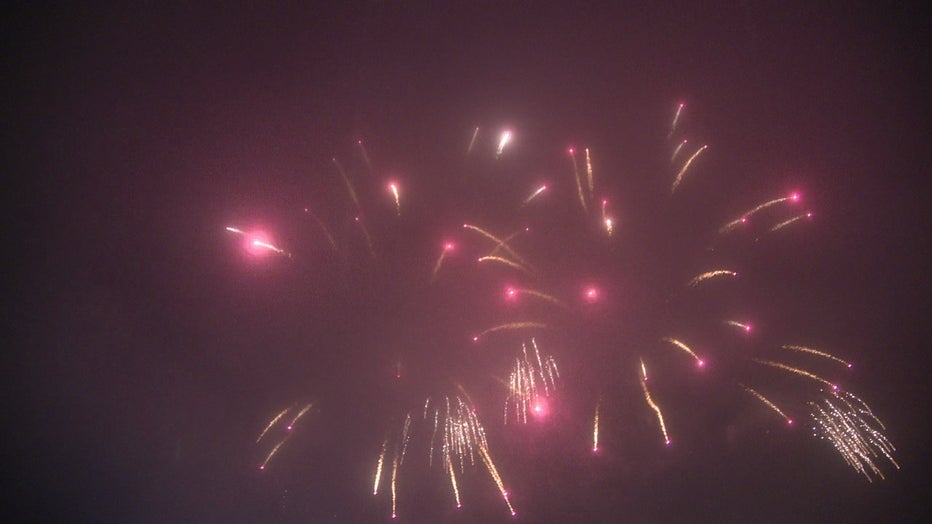 When the clock stuck 6 p.m., the fireworks show did go on, with bursts of light shining through the clouds as hundreds came out to watch atop Penn's Landing.
RELATED COVERAGE: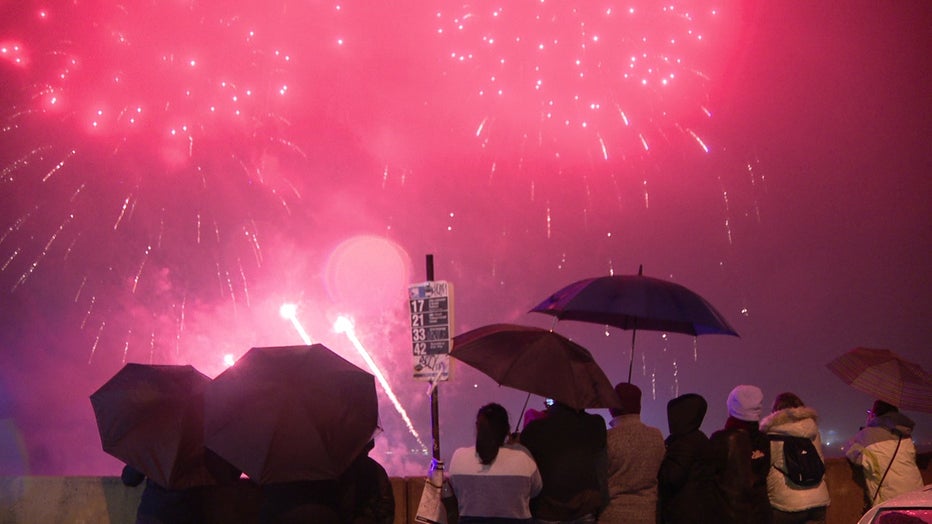 People from all over the world chose Philadelphia to ring in 2023, and Penn's Landing was abuzz with activity from the moment people were allowed to enter and begin the celebration.
Through the fog and brilliance of thousands of fireworks illuminating the sky, a happy end to one year and a happy beginning to the next.