State police: Search underway for endangered young man missing for 20 days in Chester County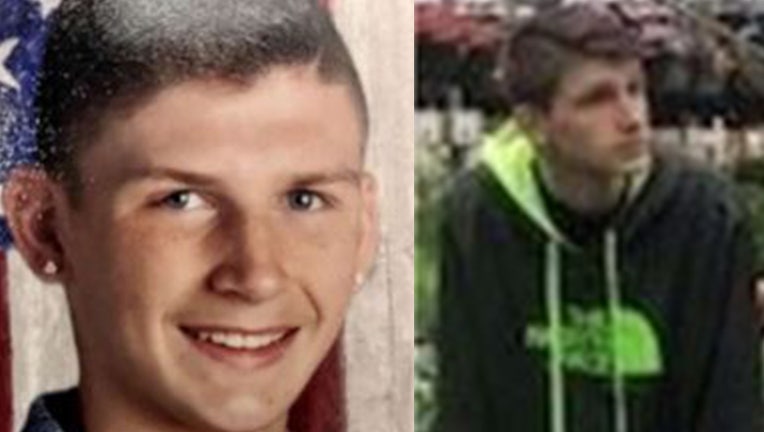 article
CHESTER COUNTY, Pa. - It's been 20 days since a 20-year-old man was seen in Chester County, and police say they are still searching for the missing endangered person.
A missing endangered person advisory was issued for Jonathan Peter, 20, after he was last spotted near New Hampshire Lane in West Bradford Township on May 3 around 10:15 p.m.
Pennsylvania State Police posted an alert 10 days later that they were conducting a search of the area with the Pennsylvania Wilderness Search and Rescue.
Now, 20 days later, police say there is still no further information about Peters whereabouts, and are asking residents to check their properties for any signs he may have been there.
"Peters has walked onto farms and worked the entire day before the owner realized he was there," police say.
Peters is described as being 6 feet 2 inches tall, weighing about 160 pounds with blue eyes and brown hair. He was last seen wearing a black and green North Face hoodie. Anyone with information is asked to call 911.