Victim fights back against teen carjackers in broad daylight in Chinatown, police say
PHILADELPHIA - One man's actions thwarted what would have been his own daytime carjacking on the streets of Chinatown earlier this month.
Police say two teen suspects followed the victim after he parked his car on the 1000 block of Race Street on May 7.
They snatched his keys, ran back to his car and attempted to drive off in it, according to authorities.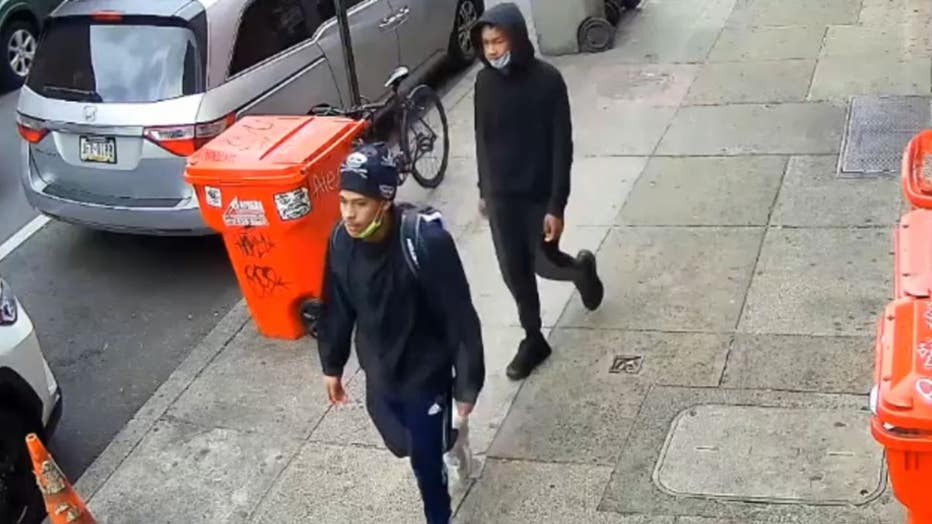 However, police say the victim pulled one of the suspects from his car and took back his keys after a brief struggle.
MORE HEADLINES:
The suspects then fled in an unknown direction. No injuries were reported.
Anyone with information is asked to contact police.