Woman in critical condition after concrete slab falls from Center City building, hits her in head, police say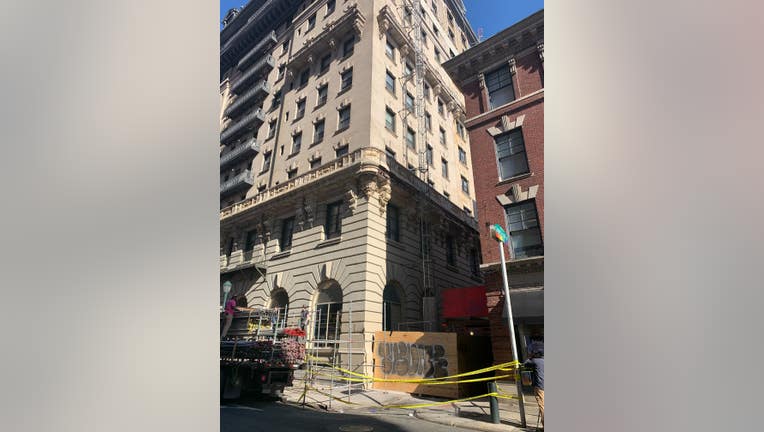 article
PHILADELPHIA - A woman is in the hospital after falling debris from a building in Philadelphia injured her on Tuesday, police say. 
According to authorities, the incident occurred on the 200 block of S 13th Street in the Center City section. 
Officials say a 30-year-old woman was struck in the head by a concrete slab that fell from a building contractors were working on. 
MORE LOCAL HEADLINES
Medics transported the woman to Jefferson Hospital, where she remains in critical condition, per police. 
Authorities say the scene is being held as the investigation continues.