A Look at the History of Gambling in the United States
SPONSORED CONTENT
This content is from our sponsor. The FOX editorial was not involved in the creation of this content.
Sponsored by Bazoom Group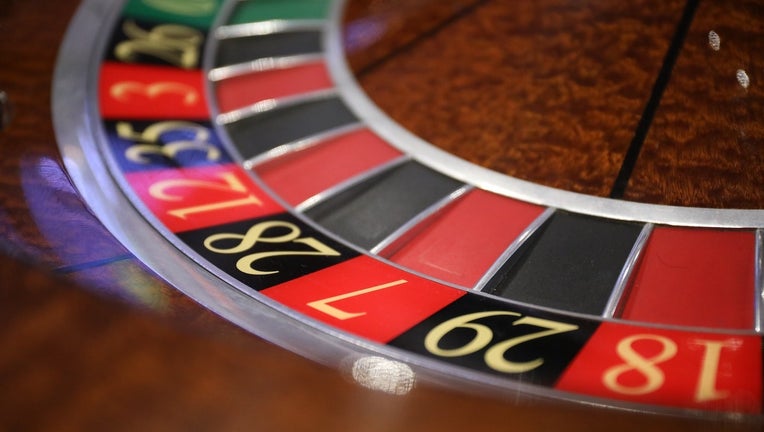 Gambling has been a part of American life as far back as anyone could remember. From poker and blackjack to betting on horse races, gambling has been a popular form of entertainment in the United States for centuries. But the history of gambling in America is not without its controversies. In some cases, gambling has been banned or restricted by different states and local governments. In other instances, communities have embraced it as an important economic engine. This article will take a look at the history of gambling in the United States and how it has evolved over time.
The History and Evolution of Gambling in the USA
The first recorded instance of gambling in the United States dates back to 1665, when settlers in Jamestown, Virginia, held a lottery to raise funds for their colony. From then on, gambling spread throughout the country and was embraced by many different cultures and groups. In the 19th century, lotteries were used as a way to fund public works projects such as roads and bridges. By the early 20th century, gambling had become an accepted form of entertainment in many parts of the country. During this time period, US casinos began popping up in cities like Las Vegas and Atlantic City. These casinos offered games such as blackjack, roulette, craps, and slot machines that attracted people from all over the world. As technology advanced over time, so did gambling opportunities, with online casinos becoming increasingly popular in recent years. Today, there are many forms of legal gambling available across America including state-run lotteries and tribal gaming establishments that offer everything from bingo to poker tournaments.
Lottery Games in the United States
Lottery games have been around in the United States since colonial times, and today they are a popular form of entertainment for millions of Americans. Lotteries come in many forms, from scratch-off tickets to multi-state drawings. Each type of lottery game has its own set of rules and regulations, as well as different odds of winning. Scratch-off tickets are the most common type of lottery game in America. These tickets feature a variety of symbols or numbers that must be scratched off to reveal whether or not you have won a prize. The odds of winning vary depending on the specific ticket purchased, but generally range from 1 in 4 million to 1  in 10 million.
The Biggest Gambling Cities in America
Las Vegas, Nevada is widely considered to be the gambling capital of the United States. It is home to some of the most iconic casinos in the world, such as The Bellagio and Caesars Palace. Atlantic City, New Jersey is another major gambling destination in America. It has been a popular tourist spot since the early 20th century and it continues to attract millions of visitors each year. Reno, Nevada is also known for its vibrant casino scene and it's often referred to as "The Biggest Little City in the World".
Gambling in the United States has a long and complicated history, with various laws and regulations governing it throughout the years. Today, gambling is legal in many states but is still subject to strict regulation.
SPONSORED CONTENT
This content is from our sponsor. The FOX editorial was not involved in the creation of this content.