14-year-old boy injured in Germantown shooting where nearly 30 shots fired, police say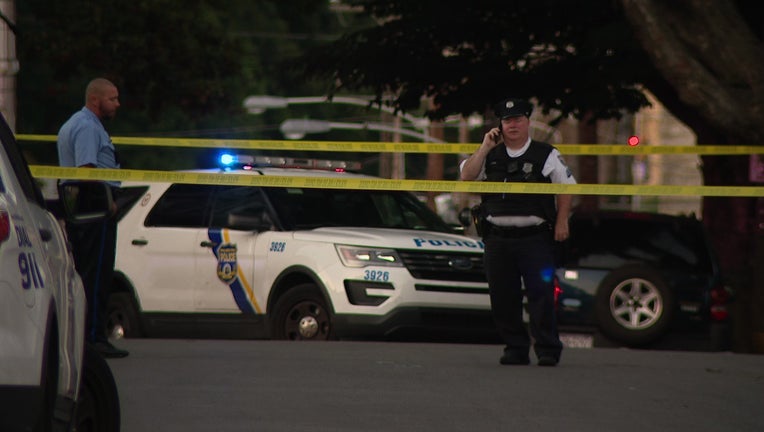 article
GERMANTOWN - A 14-year-old boy was shot in the leg while on the porch of a Germantown home.
Nearly 30 shots were fired, police said, on the 100 block of West Logan Street, in Philadelphia's Germantown section, Saturday evening, about 6:30 p.m.
The boy turned to run from the gunfire, but realized he was shot, according to police at the scene. He was taken to Temple University Hospital in a private vehicle and listed as stable.
MORE LOCAL HEADLINES:
Police are actively investigating the shooting.
___
Tips can be submitted by calling 215-686-TIPS (8477) or text a tip to 215.686.TIPS (8477). Tips can also be submitted anonymously online, here. All tips are confidential.
Click here to find resources for victims of violence in Philadelphia.