15-year-old shot to death in Cumberland County, officials say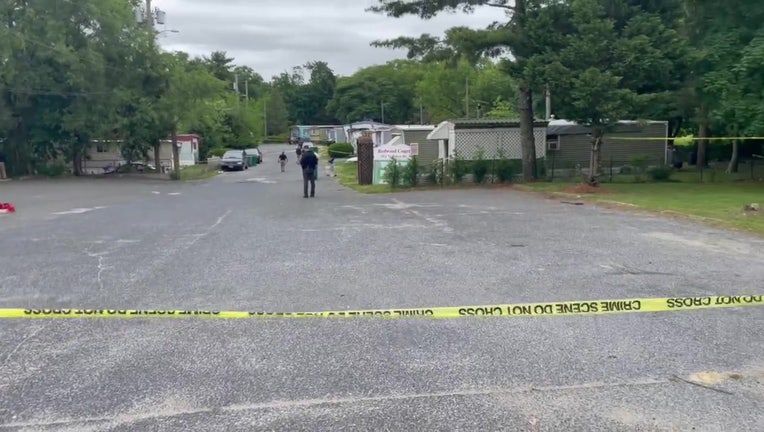 VINELAND, N.J. - Authorities are investigating the shooting death of a New Jersey teenager who police believe was killed by someone he knew. 
Officers from the Vineland Police Department were called to the 1800 block of Delsea Drive for reports of a shooting around 11:45 a.m. 
The Cumberland County Prosecutor's Office said the 15-year-old victim was taken to Ispira Medical Center where he died. 
Investigators believe the shooting was not a "random act" and the young victim knew the perpetrator.
On Friday, the Prosecutor's Office identified the teenage victim as Anthony Torres-Sanchez. 
Investigators encourage anyone with information about the deadly shooting to contact the Vineland Police Department or the prosecutor's office.