2 suspects sought for weekend armed robbery of 7-Eleven in Wilmington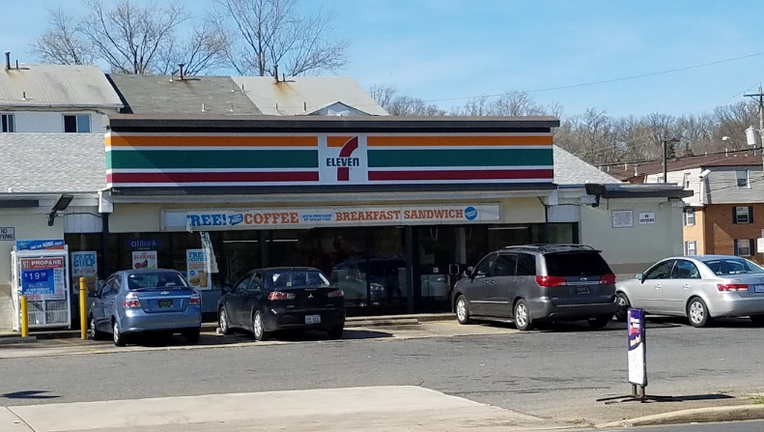 article
WILMINGTON, Del. - A 7-Eleven in the Wilmington area became the scene of an armed robbery over weekend, and police are asking for the public's help to find the culprits.
The two men, ages 25-30, entered the 7-Eleven convenience store located at 4865 Governor Printz Boulevard around 10:30 p.m. Sunday.
Police say an armed suspect demanded money from the store clerk, while the other kept anyone from entering the store.
MORE HEADLINES:
Both suspects then fled on foot with an undisclosed amount of money, according to authorities.
No injuries were reported.
Anyone with information is asked to contact police.