Amish community in Lancaster County reaches herd immunity from COVID-19, medical center says
LANCASTER, Pa. - According to a local medical center, the Amish community in Lancaster County, Pennsylvania has achieved what no other community has been able to do – herd immunity.
Herd immunity has been quite a buzzword in the past, and especially since the start of the coronavirus pandemic.
"Herd immunity refers to the number of people in a community or a country, for that matter, that have some protection against an infectious process," explained Dr. Mike Cirigliano of the Perelman School of Medicine at the University of Pennsylvania.
Experts at a New Holland Borough Healthcare Center said around 90% of households dealt with at least one coronavirus case after churches reopened last year.
MORE: CDC director concerned over rising COVID-19 cases, hospitalizations
They said those households are now immune to the virus.
"We don't really know how long you're protected and we've seen cases where people get re-infected," Dr. Cirigliano added. "I don't personally believe that we will reach herd immunity going forward without the use of vaccination.
Medical experts are debating whether the news out of the Amish community is really as good as it sounds, especially with new variants of the virus popping up across the country.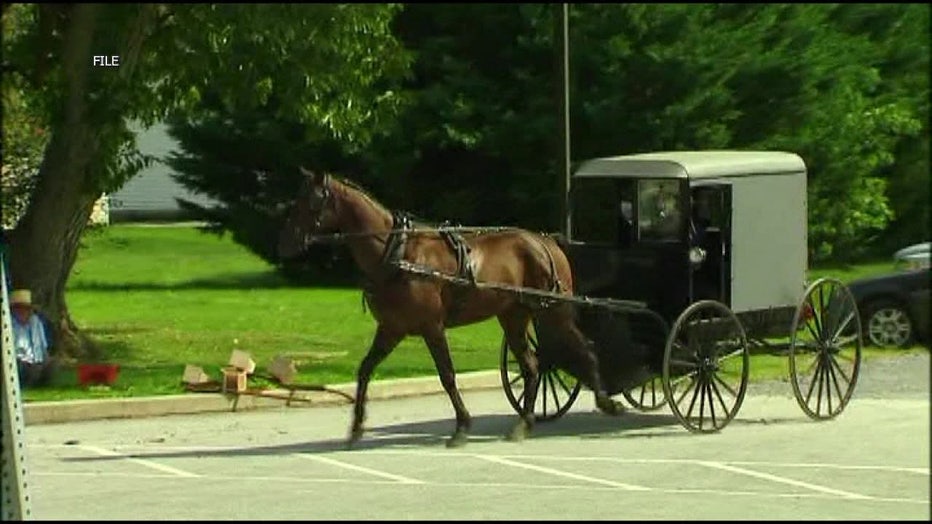 Some experts say trying to obtain this type of immunity may actually have reverse effects from the ones intended.
"The idea that, well we will just let it happen naturally, in my opinion, is a bad, bad idea. We need to vaccinate to prevent severe illness and death," Dr. Cirigliano said.
Dr. Cirigliano added that whether or not the Amish community has heard immunity should not make anyone else think it is feasible for their households, and wind up letting their guard down.
___
Dr. Deborah Birx says most US COVID-19 deaths could have been avoided or 'decreased substantially'
Philly suburbs hopes for more doses as Biden pushes for more eligibility
'This is deadly serious': Biden calls for states to reinstate mask mandates amid uptick in COVID-19 cases
Extended brain fog may be a common symptom after COVID-19 infection, according to study
___
DOWNLOAD: FOX 29 NEWS APP
SUBSCRIBE: Good Day Digest Newsletter | FOX 29 Philly on YouTube