Expanding program pairs New Jersey State Troopers with mental health experts
BELLMAWR, N.J. - New Jersey State Police Colonel Patrick J. Callahan says building and maintaining the public's trust means policing isn't cut and dried.
Situations like the recent police killing of Tyre Nichol in Memphis, where shocking body camera footage caused nationwide outrage, sets all departments back.
"That impacts us everywhere," Callahan said. "I think law enforcement has to evolve as we all , we can't apply practices from 20, 30 years ago, to a mission that's ever-changing."
Most recently, that's meant a closer look at how they respond to individuals in a mental health crisis, a demand that has only increased since the pandemic.
"Those people struggling in that kind of crisis don't need to go to prison or be lodged in jail, most times," Callahan said.
MORE LOCAL HEADLINES
State Police and the Attorney General's Office launched a pilot program of ARRIVE Together in December 2021 in Cumberland County that will now expand to 11 additional counties in May.
The program involves a state trooper driving with a mental health screener to respond to calls where people are in crisis to de-escalate, direct them to help and services, and avoid arrests if there's no criminal activity.
"We know that they are the cases that result most frequently in uses of force and tragically uses of lethal force," Attorney General Matthew Platkin said. 
"No one person, no trooper, law enforcement officer as great as they are trained can do everything all at once, they can't be a mental health professional and a social worker and a psychologist on top of their law enforcement duties, so we're providing them the support they need."
Troopers wearing plain clothes drive in unmarked cars with the mental health screeners and will closely monitor the calls that come over the radio to see how they can assist, but the program also involves teamwork with the 911 Dispatch Center to help facilitate.
Some situations still require uniformed law enforcement to respond first before the pair can go in and deescalate.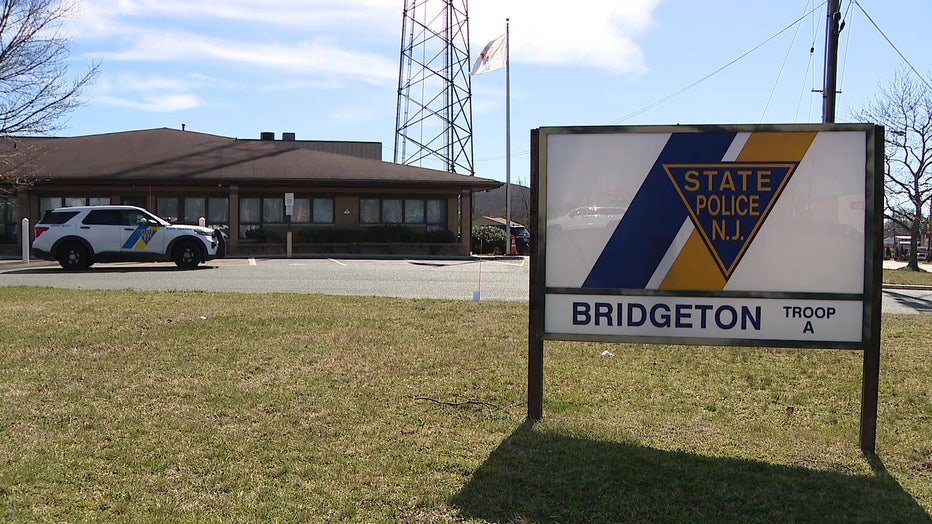 "The situation you can see is a little tense, however when we respond, it seems to deescalate the situation," said Elvira Smith, a mental health screener.
Last year, the program expanded to Union County and with local police in Linden and Elizabeth, New Jersey. Platkin said ARRIVE teams responded to 300 people throughout the pilot program, and it resulted in no injuries or arrests.
"The model before was when individuals were in crisis they were encouraged to come to the emergency room and/or they were arrested," Smith said. "What's happening now is we see that 90% of the people that we're serving stays in the community, and that leaves them feeling very good about mental health services as well as feeling very positive about law enforcement and their role."
Teams will also do follow-up visits with people that they had previous interactions with to ensure they are getting help, or encouraging them to do so.
Trooper Shane Dickson says through responding to at least 100 calls through ARRIVE, and working closely with a mental health screener, he's learned more about mental health overall.
"You go back and you talk to them and they say, 'I don't really even understand what happened, but thank you so much for doing what you did,'" he said.
ARRIVE Together will train to help set up similar programs at local departments in 11 different counties starting in May including Camden and Cape May counties. Governor Phil Murphy also recently announced $10 million in his budget proposal to expand the program to the entire state, making it the first state in the country to have the program implemented statewide.