Philadelphia DA Krasner identifies suspect wanted for 2022 murder of transgender victim
PHILADELPHIA - A 40-year-old man is being sought in the search for a suspect in connection to the killing of a transgender victim last year.
Charles Mitchell is wanted for the murder of Mar'Quis "MJ" Jackson last December, the Philadelphia DA's Office announced in a press conference Wednesday.
Jackson was found dead from blunt force trauma to the head in a backyard of the city's Nicetown neighborhood. The Medical Examiner's Office determined the cause of death to be a homicide.
MORE HEADLINES:
The victim was left in the backyard for more than 12 hours, according to authorities.
Family members of Jackson, as well as transgender murder victim Shahere "Diamond" Jackson-McDonald, called for justice during the presser.
"Gender should never matter," Jackson's sister said. "Nothing about gender or what this person does in their daily lives should be a reason for you to kill someone, and to leave them outside stripped of their clothes, of their shoes, and to beat them to death."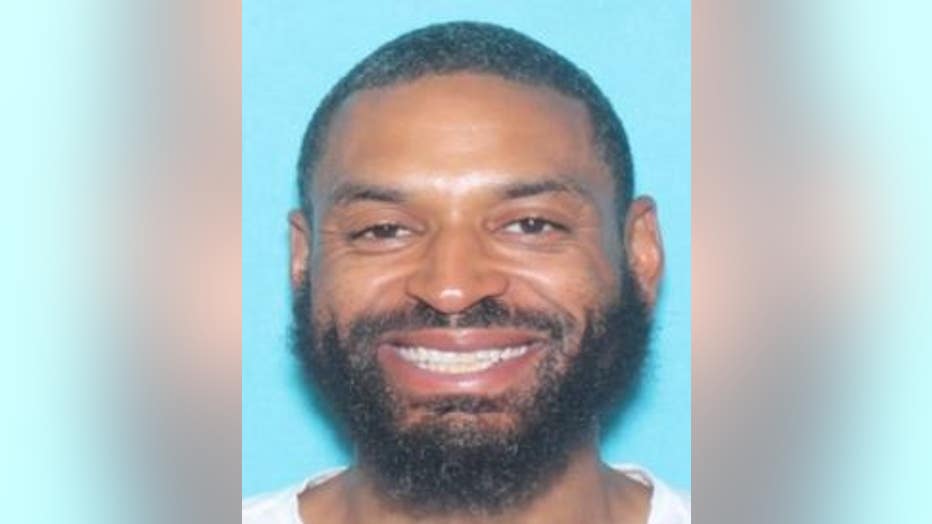 Charles Mitchell, 40 (Philadelphia Police Department)
Officials say arrests warrants were issued for Mitchell in January for murder, abuse of corpse and tampering with evidence. He is considered "armed and dangerous," according to authorities.
Anyone with information is asked to contact police.