Motorcycle driver killed after collision with SUV in Camden County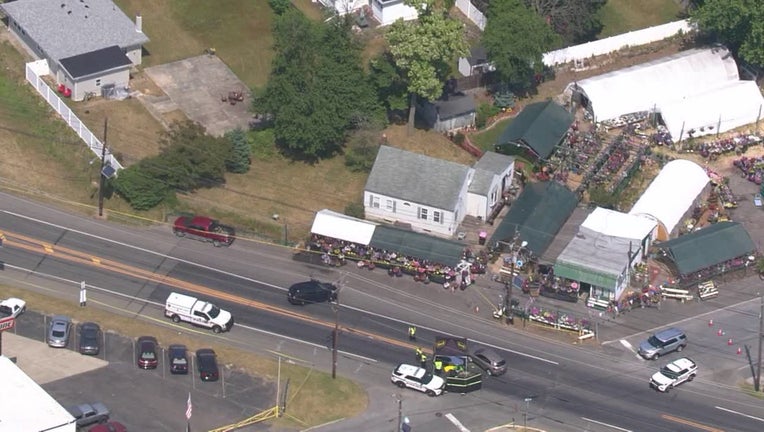 article
BLACKWOOD, N.J. - The driver of a motorcycle died after a collision with an SUV on the Black Horse Pike in Blackwood.
The accident happened Friday afternoon, about 1:30, authorities said.
During an investigation, officials found the driver of the motorcycle was heading south on Black Horse Pike when a Ford SUV pulled out in front of the motorcycle at Brewer Avenue, in an attempt to make a left-hand turn onto the northbound lane of Black Horse Pike.
The driver of the motorcycle tried to stop the bike, but could not and the two vehicles collided.
Responding law enforcement and medics attempted life-saving measures, but the motorcycle driver died at the scene.
The driver of the SUV suffered minor injuries and was treated at the scene.
The roadway was closed about two hours. The crash remains under investigation. Officials say there are no charges at the moment.