Boy, 16, fatally stabbed in Camden New Year's Day; 20-year-old Camden man charged, officials say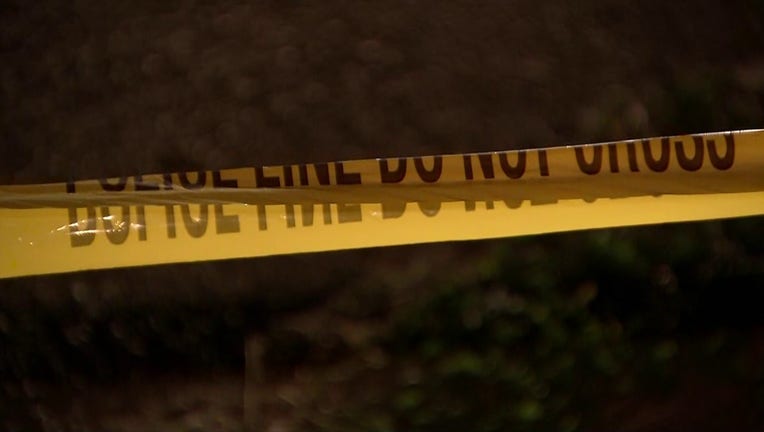 article
CAMDEN, N.J. - A 20-year-old Camden man has been charged in the stabbing death of a 16-year-old boy in Camden.
Camden County officials said Jonathan Flores-Chila is charged with 1st Degree Aggravated Manslaughter and weapons offenses.
Camden County police were called to the 3000 block of Mt. Ephraim Avenue, in Camden, early Sunday morning of New Year's Day, just before 3 o'clock, on the report of a stabbing.
MORE HEADLINES:
They found the 16-year-old male victim suffering from stab wounds. Medics rushed him to Cooper University Hospital where he died a short time later.
Authorities said Flores-Chila will be taken to Camden County Correctional Facility after he is released from the hospital. There were no details regarding his condition or why he was hospitalized.