Officials: Delaware man, woman indicted on sex, labor trafficking charges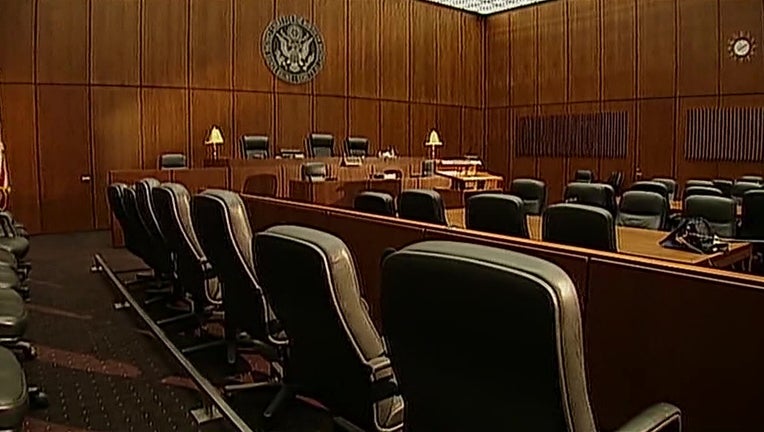 article
WASHINGTON DC - A Delaware man and woman have been indicted on charges of sex trafficking, labor trafficking and other related offenses, federal and state officials announced.
The pair were charged with helping each other commit sex trafficking and forced labor trafficking of 13 victims.
According to officials, between 2014 and 2020, the indictment reads that 66-year-old Clifton H. Gibbs and 44-year-old Brooke D. Waters, of Lewes, Delaware, recruited, harbored, transported and compelled nine victims to take part in commercial sex acts or they would be in serious danger and harm.
The indictment goes on to say between 2016 through 2020, Gibbs and Waters got six victims, also under threat of serious harm, to perform labor and services.
MORE HEADLINES:
Finally, the indictment says Gibbs and Waters took three victims across state lines for criminal sexual activity.
The charges carry a mandatory minimum sentence of 15 years and a maximum of life imprisonment for sex trafficking. The maximum sentence for the forced labor charges is 20 years in prison and the maximum sentence for the interstate transportation for criminal sexual activity charges is 10 years in prison.
Anyone who believes they are a victim of this case or anyone with information in regard to this case is urged to call the HIS tip line at 866-DHS-2423.
Anyone who is a victim of human trafficking is urged to call the National Human Trafficking Hotline at 1-888-373-7888.