Pa. State Police: Murder of Delaware County couple not believed to be random act of violence
CHESTER HEIGHTS, Pa. - Pennsylvania State Police are investigating the death of a Delaware County husband and wife.
Officials with the state police said troopers responded to a house on Highland Drive, in the borough of Chester Heights, in Delaware County, on January 2, around 5:15 in the evening, on a welfare check.
When they arrived, they found 72-year-old Richard Zajko and his 69-year-old wife, Rita, dead, inside the home.
"It's shocking," Dan Steinhaus, a neighbor, told FOX 29. "Most definitely it's something we would never ever expect in this area."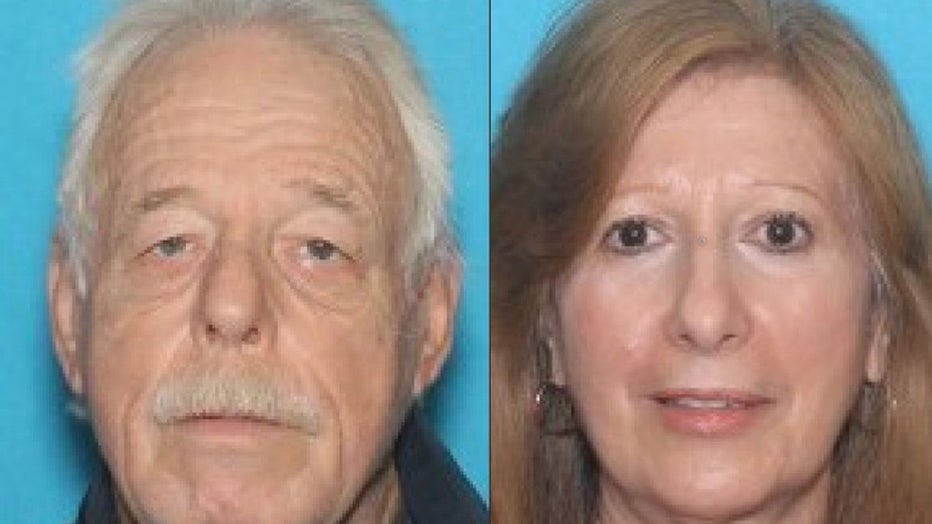 Their deaths were ruled homicides, according to authorities.
"Doesn't seem like it was random," Steinhaus said. "I'm speculating, of course, but it definitely wants to make you make sure you tighten things down and keep all the windows and doors locked at all times."
Weeks later, troopers announced their belief that the couple's death was not a random act of violence. 
Troopers urge anyone with information regarding the incident to contact Pennsylvania State Police Troop K in Media at 484-840-1000. Additionally, anonymous tips can be phoned in to the Pennsylvania Crime Stoppers at 1-800-4PA-TIPS or on the Pa. Crime Stoppers website.