Philadelphia sheriff warns about hiding suspects after arrest of wanted fugitive: 'You don't want this smoke'
PHILADELPHIA - Philadelphia law enforcement officials are warning residents against harboring wanted fugitives as they continue to search for suspects wanted for multiple crimes. 
Sheriff Rochelle Bilal and Philadelphia District Attorney Larry Krasner held a joint press conference on Wednesday morning to announce the arrest of a man known as one of "Philadelphia's most wanted fugitives."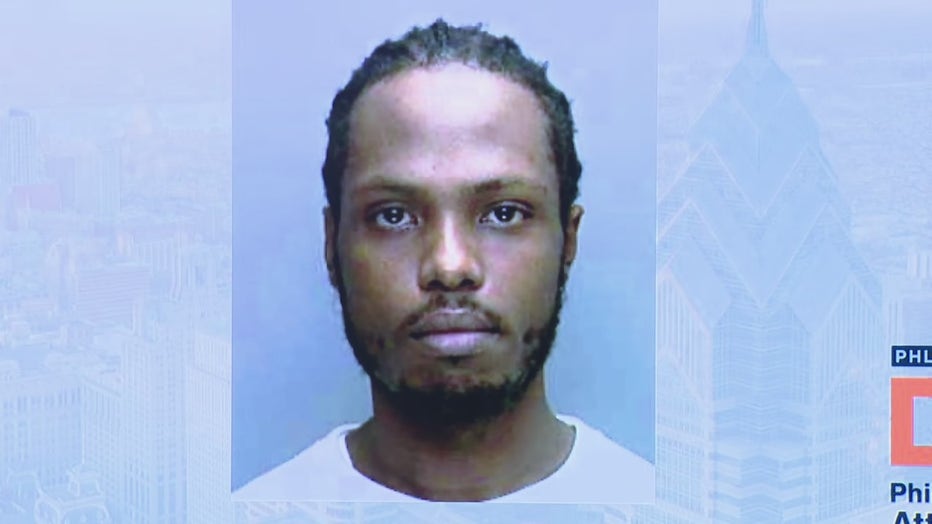 According to Bilal, on Tuesday morning, members of the Sheriff's Fugitive Warrant Unit, U.S. Marshals and Philadelphia Police Department's Homicide Unit arrested Gregory Burnett in Darby, Pennsylvania. 
Burnett is accused of fatally shooting a 31-year-old man on the 5000 block of Marion Avenue on August 16, 2020. 
In November 2020, the DA's Office approved murder charges against Burnett, who has two prior violations for firearms, authorities say. 
Bilal says weekly fugitive lists published by the sheriff's office is helping to bring fugitives to justice. 
"Let me just say this. Because of the weekly exposure of this most wanted in the city and county of Philadelphia, people who don't want this smoke coming to their house are beginning to call and let us know where they are," she said. "So I repeat, when you see this person, you know where they are, they have to sleep somewhere, you need to let us know so that we can get them off the streets. And I'll repeat. You don't want this smoke. Let us know." 
Philadelphia ADA Joanne Pescatore says Burnett was on the run since the deadly shooting. A codefendant in the case died before he could be arrested. 
At the end of the press conference, DA Krasner urged fugitives to turn themselves in for crimes. 
"So if any of you care about someone who is a fugitive or any of you are a fugitive, turn yourself in. You will receive fair and just treatment and your willingness to turn yourself in will be noted and will play a part in how that case is resolved," Krasner said. 
For more information about wanted fugitives in Philadelphia, click here.