Police: Duo wanted for preying on elderly woman with distraction theft in Shoprite parking lot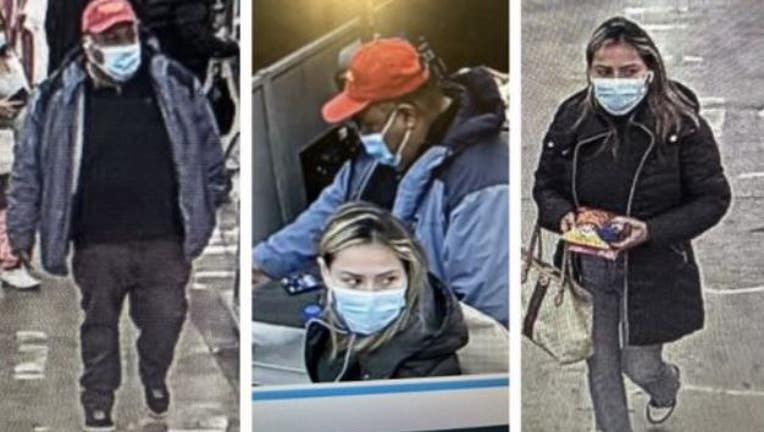 article
GLOUCESTER COUNTY, N.J. - "What happens when you prey on the elderly and steal from them? Your photo gets plastered all over social media."
That's the warning Glassboro Police Department posted in the search for a man and woman accused of stealing from an unsuspecting elderly woman.
The woman was putting her cart away in a Shoprite parking lot when they approached her on either side, speaking in a thick accent.
MORE HEADLINES:
Police say that's when they distracted her, and stole her purse and wallet from the cart.
They then proceeded to go on shopping spree worth more than $1,300 with the stolen goods, according to authorities.
They are said to be driving a newer white Nissan Murano with a Florida license plate. Anyone with information is asked to contact police.