Police: 18-year-old shot inside McDonald's bathroom in Tacony neighborhood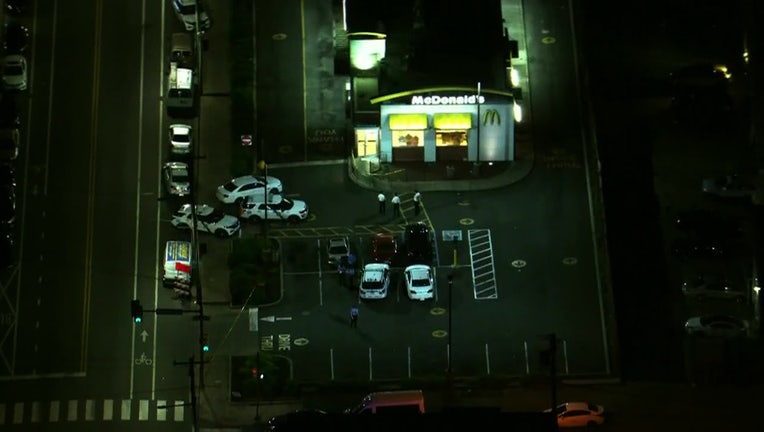 article
PHILADELPHIA - A shooting at a McDonald's in Philadelphia's Tacony section left a teenager injured Tuesday night.
Police found the victim suffering from a gunshot wound to the hip inside the fast food restaurant's bathroom around 9:30 p.m.
Several police responded to the scene on the 6400 block of Torresdale Avenue, and transported the teen to a local hospital.
MORE HEADLINES:
He is said to be in stable condition.
It is unclear what led to the shooting, and no arrests have been made.