Police issue warning about car thefts targeting specific models in Pennsylvania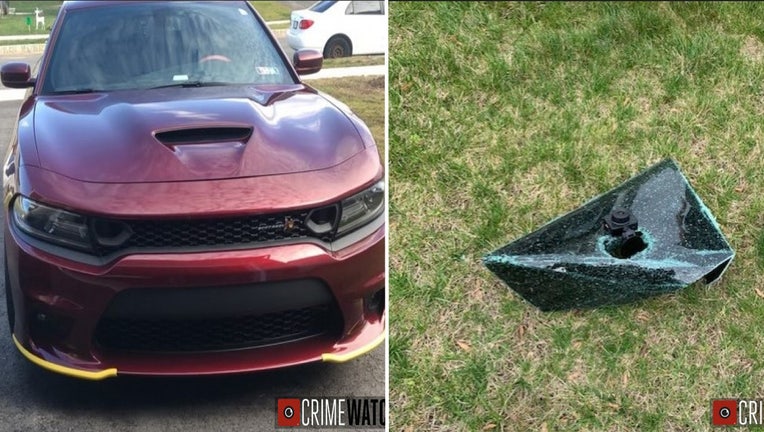 article
LOWER MORELAND, Pa. - Authorities in Pennsylvania have issued a warning to owners of specific Dodge vehicles that have been the target of a recent spate of thefts. 
The Lower Moreland Police Department said thieves are eyeing Dodge Chargers, Challengers and Durangos, and stealing them by removing the windshield and programing a generic key fob. 
The department suggested that owners of the specific Dodge vehicles should invest in a wheel lock to prevent the thefts. Wheel locks typically run anywhere between $30-$40.
MORE LOCAL HEADLINES
The warning comes shortly after a Dodge Durango was stolen from a neighborhood near Pine and Red Lion Roads in Lower Moreland Township. 
The windshield of the vehicle was removed and left on the owners front lawn, according to police. GPS data last tracked the car roughly 20 miles away in Cinnaminson, New Jersey.
Anyone who may have information about the thefts targeting Dodge vehicles should contact Lower Moreland police.