Police: Man shoots and kills large dog attacking woman, small dog in Oxford Circle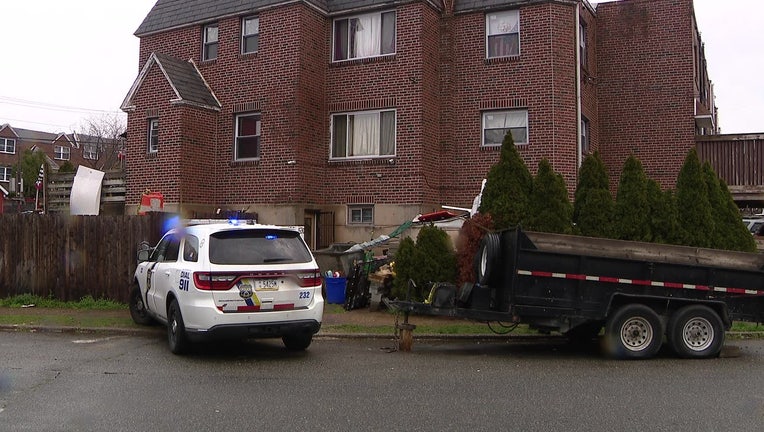 article
PHILADELPHIA - Philadelphia police say a man took matters into his own hands when he witnessed a dog attack in Oxford Circle over the weekend.
Officers were called to the 6300 block of Horrocks Street for a shooting just before noon Saturday.
Witnesses reportedly told police that a large dog, possibly a pit bull or mastiff, was attacking a woman and her smaller dog when a man fired two shots at the larger dog.
MORE HEADLINES:
The dog ran off after getting hit, and was later found dead on the 1500 block of Levick Street and transported to ACCT Philly by police.
Police say the smaller dog suffered a bite, but no other injuries were reported. 
Both the man and woman, who police say did not know each other, stayed on scene as police investigated. It is unclear if the man was licensed to carry a firearm. 
No charges have been announced.