'We're very concerned': Man abducted at gunpoint while walking home in Northeast Philadelphia, police say
NORTHEAST PHILADELPHIA - The Philadelphia Police Department is investigating an abduction that occurred in Northeast Philadelphia early Friday morning. 
Authorities say the abduction took place on Friday just after 2 a.m.
According to police, a witness told investigators a man, identified as 48-year-old Wey Um, was walking home from work on the 900 block of E Godfrey Avenue when a black SUV pulled up next to him. The witness says two men got out of the vehicle and forced Um inside at gunpoint, per officials.
The FBI has joined in the search for Um.
The vehicle, believed to be a newer model Ford Explorer, then continued east on Godfrey Avenue.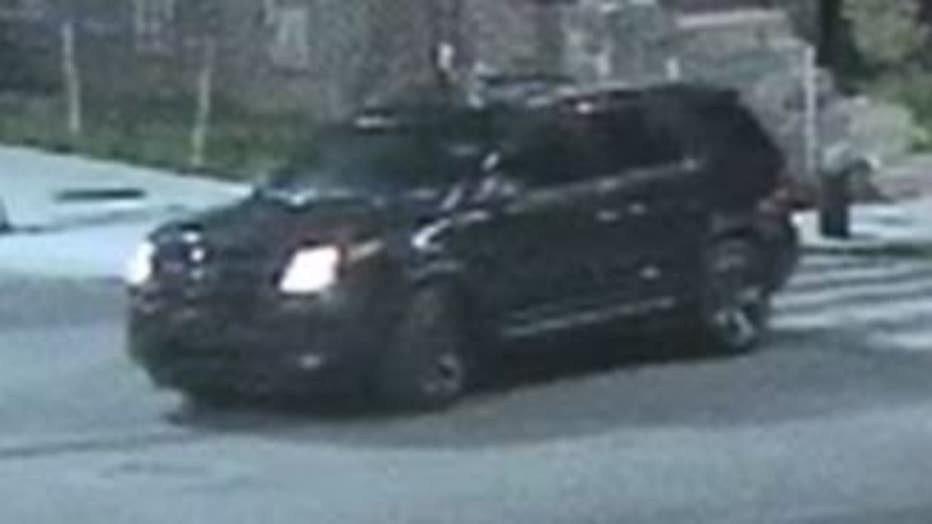 "There is no trace of him," Deputy Commissioner Frank Vanore, with Philadelphia Police, said. "There's no phone calls. There's no evidence that he's at a hospital or injured. So, we're very concerned for his well-being."
MORE LOCAL HEADLINES
Police released images of the car connected to the abduction.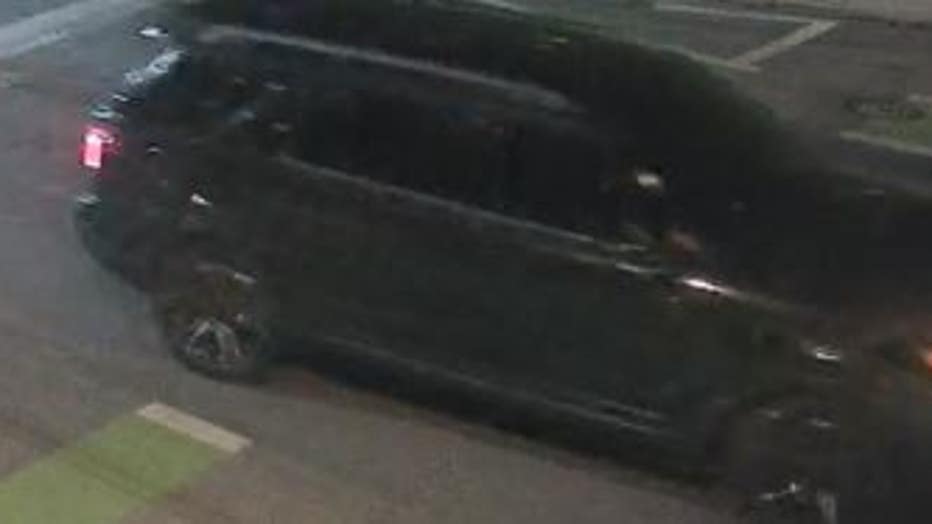 Police also released surveillance images of a person of interest sought in connection with the abduction. 
According to officials, the suspect in the photograph robbed Um on the 5900 block of Oxford Avenue on March 6.
The incident was not reported, but was captured on surveillance video, per police.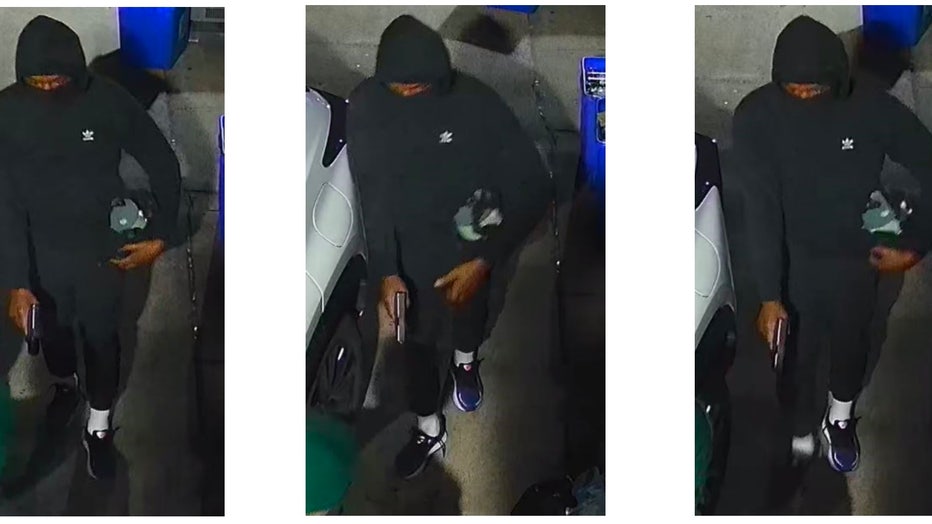 "He's probably one of the nicest people I have ever known and I'm 61-years-old. He's special. He's special," friend Harold Smith described Um.
Regular customers and longtime friends at the Oxford Tavern, where the well-liked Um worked as a bartender seven days a week. He would have been working Friday night, as some gathered to pray for his safe return.
"Nice guy, do anything for you," friend Ron Hunter said. "It's crazy. He's very kind. I think his kindness got him in this position."
"Is this a robbery or is this something else, we just don't have it," Dep. Commissioner Vanore stated. "It's obvious they were looking for him. They pulled up and took him immediately. But, we just don't know what the motive is, yet."
The offenders are considered armed and dangerous. Anyone with information is urged to contact Philadelphia SVU at 215-685-3263 or dial 911.